---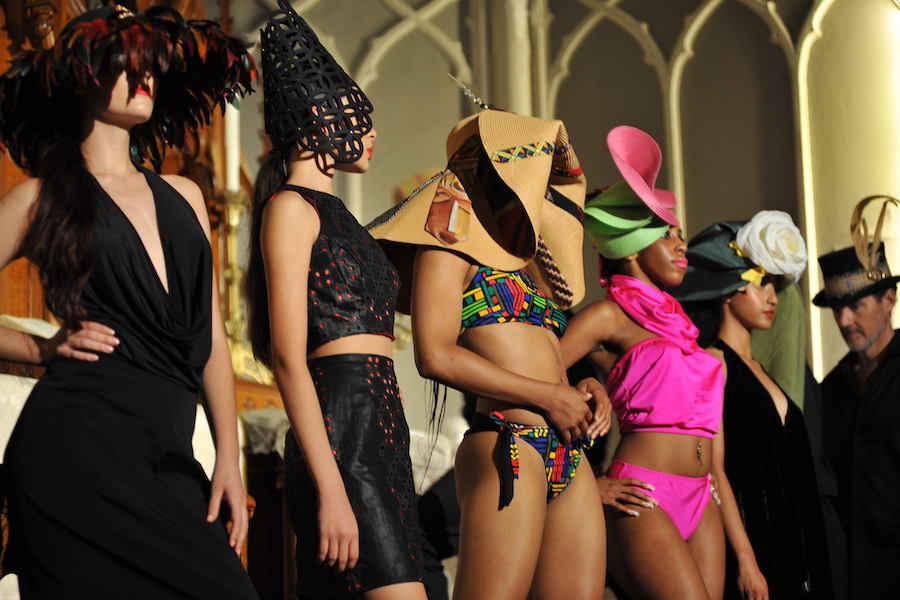 By Lil Nickelson
New York Fashion Week held twice a year, in February and September at event spaces in Manhattan for seven to nine days, features international fashion collections for buyers,
the press, and the public.
Evetta Petty, owner of Harlem's Heaven Hats showcased a 30-year retrospective of her designer hats on September 9th at St. Paul's German Evangelical Lutheran Church at 315
West 22nd Street.
Petty is a graduate of New York's Fashion Institute of Technology with a degree in Textiles and Fashion Marketing. Her hats have found their way into movies, on fashion magazine covers, including Essence, Jet, Vogue, Fashion Affair, and the New York Times, written up in editorials and worn by Patti LaBelle.
As a little girl in Alabama, her dolls' hair didn't last for long; it was replaced with hat
creations. Her aunt recognized Evetta's talent and further encouraged it with gifts of
jewelry and handbag craft kits as birthday and Christmas gifts.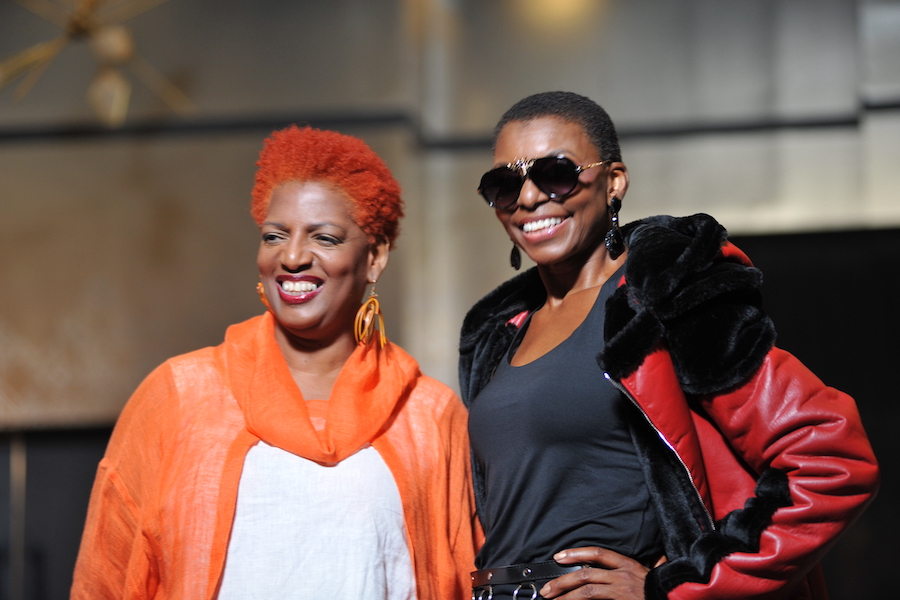 Evetta learned good customer service skills working in her godfather's upscale men's clothing store called LeMans, back in the 70s.  She opened a small shop in Soho with her aunt and ultimately moved to a larger shop in Harlem, where the mothers of the churches and women of all ages flocked to her door.
If you ask Evetta, she will say the pinnacle of her career was having her hats featured as
wearable art in a couture hat exhibit at the Metropolitan Museum of Art.  Her success story continues with the invitation to participate in the 2023 New York Fashion Week. Accepting a VIP invitation to the 12th season of Harlem Fashion Week on Sunday, September 10th took me to the recently opened Renaissance New York Harlem Hotel located at 233 West 125th Street.
The fashions were fabulous, showcasing ageless models led by Phyllis Spencer with a significant number of designs for men alongside those for women from designers BLVCK + FOREST, Princess Jenkins from The Brownstone, Casquetto Co., and Grayson Stokely Clothing.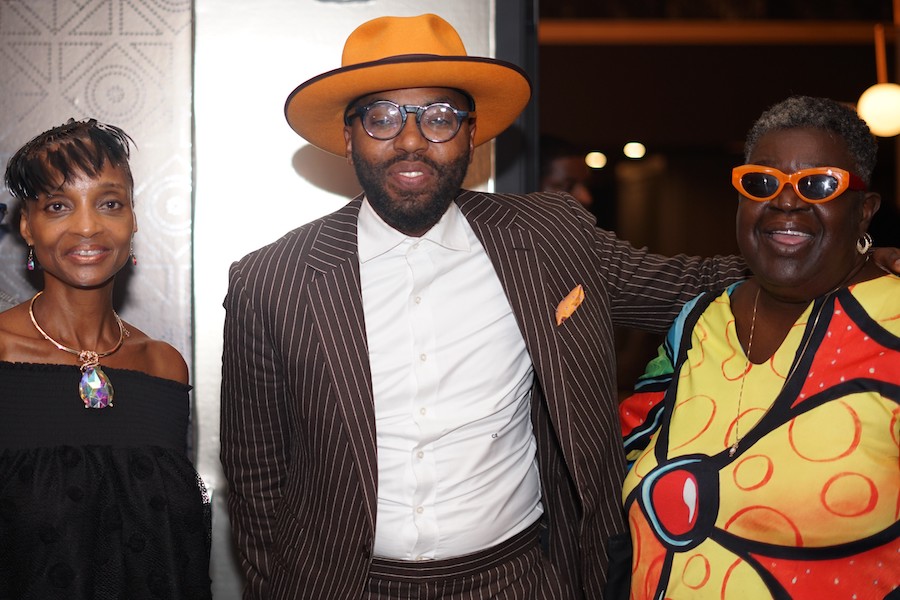 HFW founders Tandra Birkett and designer daughter Yvonne Jewnell weaved a celebration of hip-hop's 50th anniversary by honoring various stars with cultural icon awards: Jim Jones, and Doug E. Fresh with DJ Hollywood in the audience. Ice-T was given an award at an earlier presentation.
Lifelong hip-hop fan, Dr. Christopher Emdin, assistant professor of science education at Teachers College in Harlem was awarded for bringing hip-hop into the science classroom and teaching his graduate students MC skills to change the way city teachers relate to minority students. He draws not just on hip-hop's rhymes, but also on its social practices and values.
The 12th annual HFW also featured workshops such as "The Business of Fashion Symposium," with Emmy Award-winning costume designer Zerina Akers as the keynote speaker. Every year HFW founders Tandra Birkett and designer daughter Yvonne Jewnell keep elevating what their event is providing to the Harlem community. Showcasing fashions is the main event, but these ladies keep rising to the top by giving Harlem all they have got. Bravo.
Lil Nickelson
Experienced Senior Consultant with a demonstrated history of working in the food & beverages industry. Skilled in Sales, Management, Business Development, Marketing Strategy, and Social Media. Strong consulting professional with a Master of Business Administration (MBA) focused in Finance and Financial Management Services from New York University – Leonard N. Stern School of Business. She has worked as a columnist in Harlem, Dining With Miss Lil with Harlem World Magazine for many years. Read more about Lil Nickelson.
Photo Credit: (1-3) Rudy Collins
---