---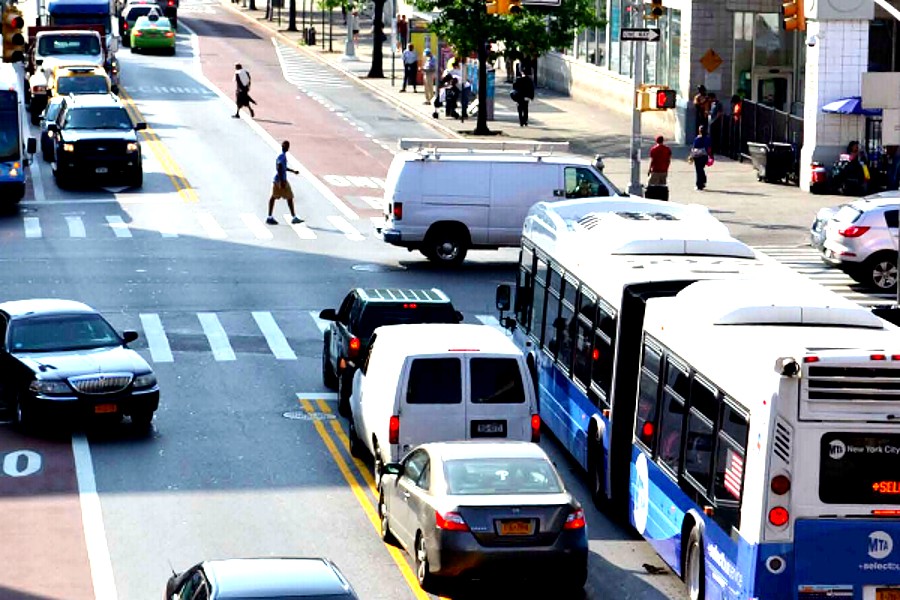 LASIK eye surgeries are one of the most commonly performed elective procedures in the United States, with an average of 700,000 patients seeking the surgery annually, according to Market Scope.
LASIK Houston works by altering the shape of a patient's corneas to correct farsightedness, nearsightedness, and more recently, astigmatism.
While long-term complications of LASIK are rare, no surgery is risk-free, cautions Dr. Daniel Laroche, a top Harlem, New York eye specialist. LASIK stands for Laser-Assisted In Situ Keratomileusis (especially when Lasik Eye Surgery procedure was invented in 2000 in Harlem by Dr. Patricia Era Bath).
"Although many people benefit from LASIK, there are some that have short- and/or long-term potential complications, such as soreness, discomfort, dry eye, decrease in tear production, light sensitivity, glare, starburst, undercorrection, overcorrection, blurred vision, astigmatism and corneal flap problems with possible vision loss," Dr. Laroche said. He recommends people have one eye at a time done to ensure they are happy with the short-term results. "Less than 1% of patients who have LASIK have these complications; however, potential longer term side effects may show up years later."
Dr. Laroche is a glaucoma specialist who takes patient education seriously. He wants people to be aware that glaucoma, cataracts, macular degeneration and retinopathy can begin to surface between the ages of 40 and 70, and that any vision changes should be evaluated by your eye doctor immediately.
"Over time, these diseases can lead to blindness, so it's best to address them as soon as possible," said Dr. Laroche. "We have new treatments with earlier surgical options that can help preserve (or restore) their vision with faster recovery times."
Glaucoma is the leading cause of blindness in African Americans and people from the Caribbean, and the simple way to prevent the devastating effects of glaucoma is to maintain regular eye visits.
"Eyesight or human vision is one of the most important senses," Dr. Laroche said. "By protecting the eyes, people will reduce the chance of blindness and vision loss while also staying on top of any developing eye diseases, such as glaucoma and cataracts."
Dr. Daniel Laroche
Dr. Laroche is an exceptional board certified, Ivy League trained, glaucoma specialist in New York and a Clinical Associate Professor of Ophthalmology. He studied and received his bachelor's degree from New York University and a medical doctorate with honors in research from Weil Cornell University Medical College. He underwent a medical internship at Montefiore Hospital and finished his ophthalmology residency at Howard University Hospital in Washington D.C., where he was the chief resident in his third year. He later completed his glaucoma fellowship at New York Eye and Ear Infirmary. He is affiliated with Mount Sinai Medical Center, New York University and is President of Advanced Eyecare of New York.
For more information about Dr. Laroche, please call 212.663.0473, 49 West 127th Street, New York, NY 10027, www.advancedeyecareny.com.
---