---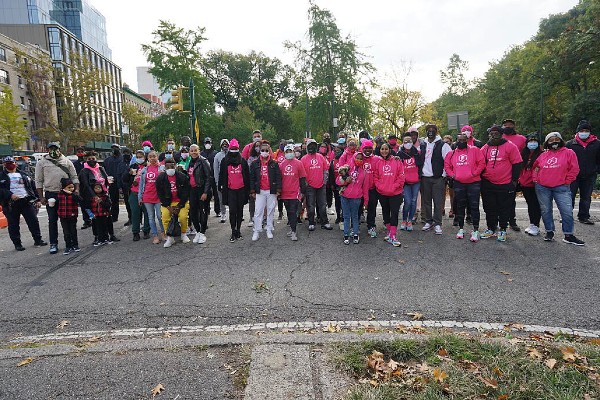 Join Fanmire in Central Park on Saturday, October 23rd, 2021, to support Breast Cancer Research.
We truly appreciate the support we got during our first annual Breast Cancer Awareness Walk. We raised over $5,000 in support of breast cancer research with your help.
This year we aim to double that with over $7K raised already. With this goal in mind, we are excited to invite you to our 2nd Annual Walk for Breast Cancer Awareness.
Last year our total was doubled with a contribution from ADP. This year Microsoft will match every dollar raised!
Together, they're making a real difference!
The fight continues and your participation matters!
As a special thanks for your continued support, we're offering a %15 discount on registrations to our annual walk. Join them on Saturday, October 23rd in Central Park.
---