---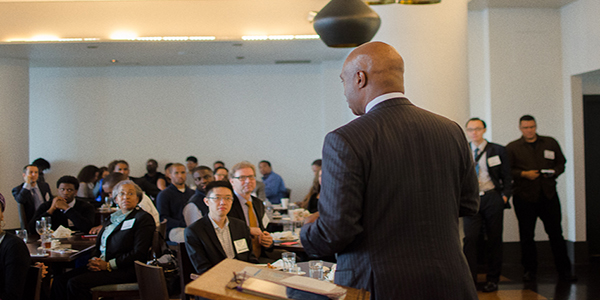 Over 250 Technology and Media professionals from both the private and public sector join together to envision the technological future of urban markets. The conference explores the future of media and the impact technology is having across all industries. The Next Gen Conference for technology and media is designed to provide the information and tools needed to prepare for 21st-century opportunities.
The Broadband Matters! Silicon Harlem Conference is happening on October 21st, 2016, 9:30 AM – 6:00 PM.
Join the conversation on the future being a part of the connected world by registering at broadbandmatters.eventbrite.com .
And find out as much as possible during the panels where you can expect:
Limitless Learning
Cultural Insights
Going Global
Disrupting Goverment
The App Exchange
Get your ticket at siliconharlem.net
Sponsors Include:
Microsoft, MetroPCS, West Harlem Development Corporation, Horowitz Associates,
Verizon, Bartenura, Boys and Girl Harbor, MoCaFi, Uncharted Play, Peace Boat, Etsy, Yelp, LinkNYC, Lightower
Interested in being a sponsor? siliconharlem@gmail.com for more details.
MIST Harlem, 46 West 116th Street, New York, New York
Related Articles
---