Tag:
Etsy
Stuck with the prospect of staying at home filled many people with dread at the start of covid-19.
Continue reading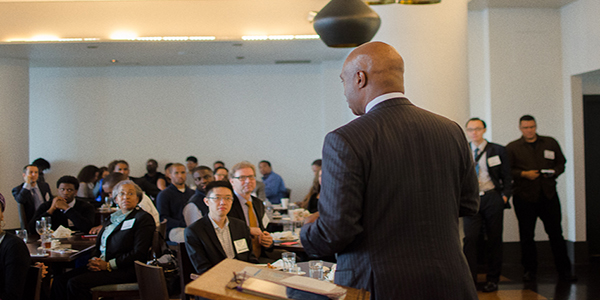 Over 250 Technology and Media professionals from both the private and public sector join together to envision the technological future of urban markets.
Continue reading
Today, Dolce & Gabbana announces that they are the latest brand to target Muslim shoppers, introducing a line of hijabs and abayas.
Continue reading