---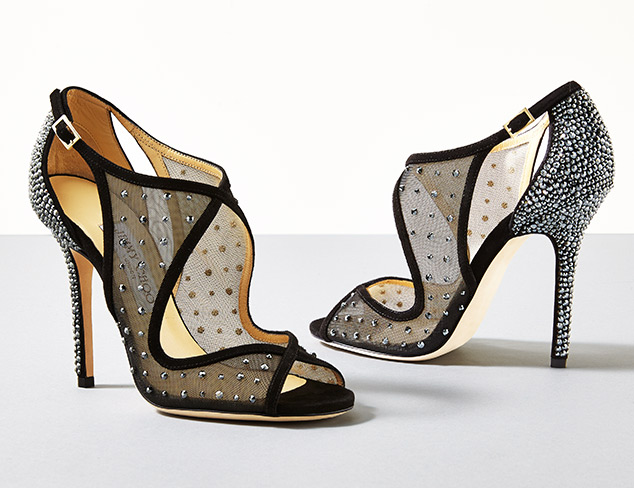 It began in the East End of London in the early 1990s with a bespoke shoemaker named Jimmy Choo who catered to the global jet set from Harlem to Harare, including Princess Diana, Diddy's girl Cassie, Fist Lady Michelle Obama and many more. In 1996 the Jimmy Choo company was founded, with Choo's niece, Sandra Choi, coming on board as Creative Director. Known for sexy, fashionable designs and exceptional Italian craftsmanship, the luxury brand is a pioneer in the art of celebrity dressing, bringing an empowered sense of glamour and playfully daring spirit to red carpets everywhere.
Get yours HERE before the Amazon Event Ends on Tuesday, February 16th at 9 AM PT
No related posts found...
---