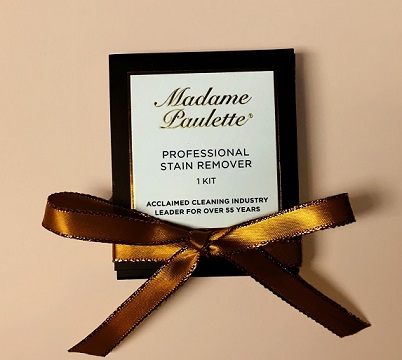 Luxury and couture connoisseur John Mahdessian is the president and CEO of renowned cleaning and restoration organization Madame Paulette.
Continue reading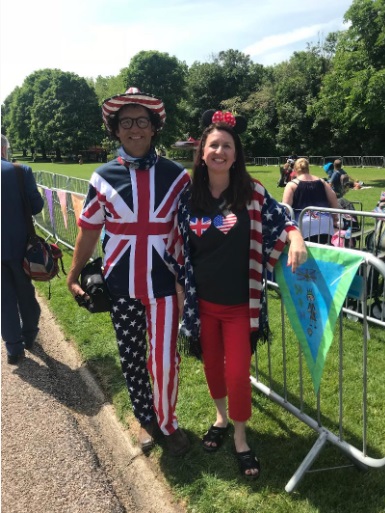 By Yolande Brener As a long-time Harlem resident who grew up in Windsor, attending this wedding meant a lot to me because it combined the traditions of royalty with a strong dose of African-American influence, and more diversity than we have ever seen at a royal event.
Continue reading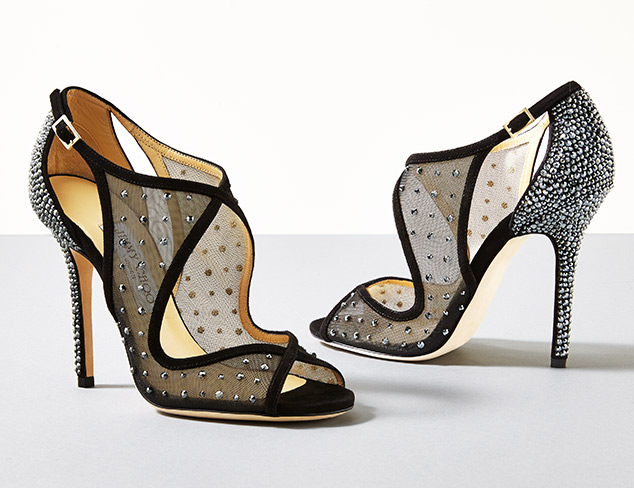 It began in the East End of London in the early 1990s with a bespoke shoemaker named
Jimmy Choo
who catered to the global jet set from Harlem to Harare, including Princess Diana, Diddy's girl
Cassie
, Fist Lady Michelle Obama and many more.
Continue reading
---