---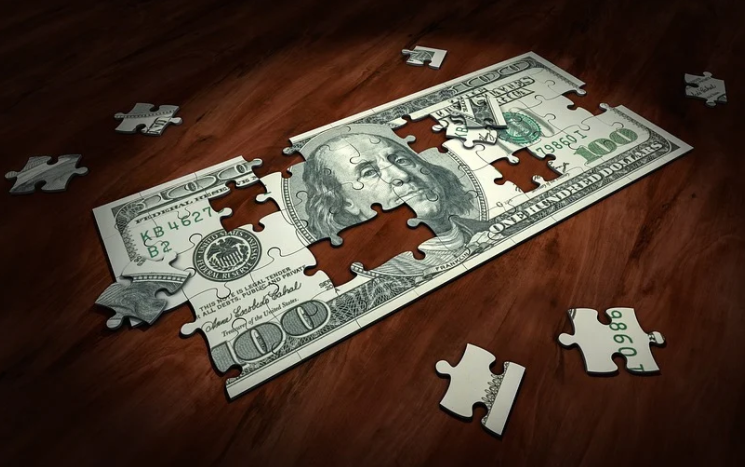 Consumers are encountering higher prices at the gas pump, the grocery store, and the used car lot, and a new Gallup survey suggests that it's taking a severe toll on many families' finances.
In the poll, 45% of U.S. households reported that recent price increases are causing their family some level of financial hardship. Ten percent of respondents describe it as severe hardship that's affecting their standard of living, while another 35% say the hardship is moderate.
Not surprisingly, the less income a household has, the more it feels inflation's pain. Twenty-eight percent of families earning less than $40,000 say inflation is a severe problem. Nearly three in 10 of these households describe the hardship as severe enough to affect their current standard of living.
Inflation may be more of a problem this month as families face holiday expenses and significantly increased heating costs. The price of natural gas has doubled in the last 12 months.
All of these rising costs are also making medical expenses harder to handle for the average consumer. A survey conducted for Aflac found that many consumers are making tough choices, including forgoing medical care, taking on extra work, and cutting back on holiday spending.
COVID-19 and children increase costs
A case of COVID-19 in the household and the presence of children also increased financial pressures, according to the survey reports Consumer Affairs.
"The study paints a picture of resourcefulness and sacrifice with certain households reporting that they had to take extra shifts at work, dip into their 401(k) accounts and even delay medical treatment for themselves," said Jeramy Tipton, senior vice president, Distribution Expansion and Consumer Markets at Aflac. "We also found that households with health insurance are not immune from having to cope with significant out-of-pocket health care expenses."
Nearly two-thirds of those with a COVID-19 case in the household reported out-of-pocket health care expenses in the last 12 months. That compares to 45% of other U.S. households. About 23% of households with a case of the coronavirus had out-of-pocket expenses totaling over $1,500.
COVID-19 has been a complicating factor for family finances in 2021. Households in which a family member was infected were three times as likely to have taken money out of retirement accounts and three times as likely to have filed for bankruptcy when compared to families that did not experience COVID-19.
---