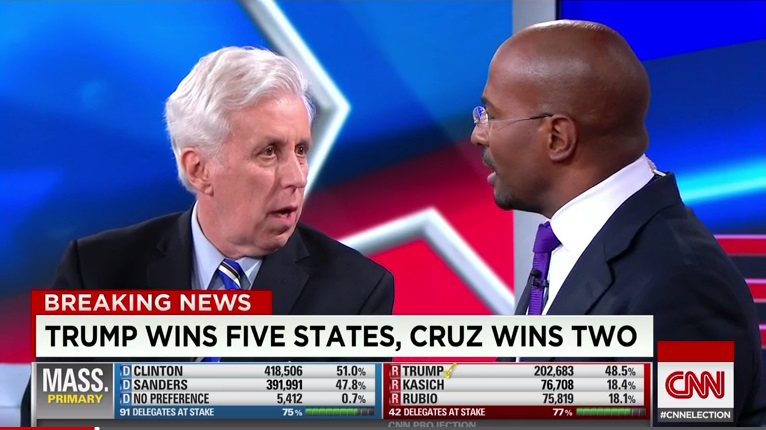 We wanted to share this teachable moment with you an e-mail we received from Harlem fave Van Jones today that he calls his "…proudest moment on TV."
It happened last night during Super Tuesday coverage, when Mr. Jones took the high ground and stood up for "common decency and against racist terror" in a conversation with CNN co-debate anchor Jeffrey Lord.
Mr. Jones did not yell, scream, he was factual and spoke personally. Here's a video of the first round below:
The Washington Post called it "the best moment of the 2016 election." You can watch the full exchange here.
What's the take away? Remain passionate not emotional, be compelling without yelling, and stay factual
Check out round two here of the conversation with Lord and Jones on CNN this morning.
What do you think?
Related Articles