---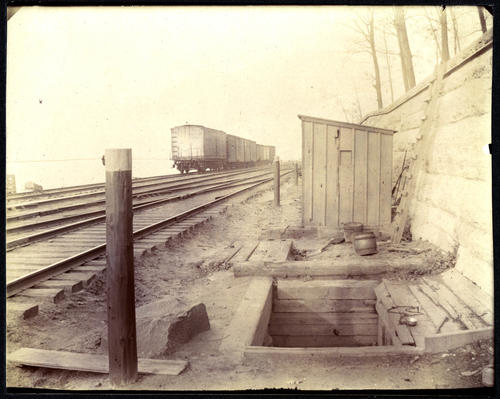 It was spring time in Harlem, when photographer James Reuel Smith, took this image of the Hudson River Well, between West 122nd and West 123rd Streets, looking northeast in West Harlem, on the shore of the Hudson River in New York, 1897-1902.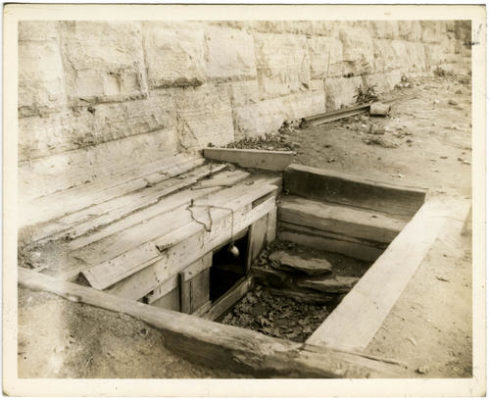 These historic "Indian Springs and Wells," of the Wecksquaesgeek Indians ran throughout Harlem, to the Bronx and further north, since the dawn of time.
Thanks to photographer James Reuel Smith who spent many years from 1897 to 1901 bicycling and documenting these Springs and Wells around Northern Manhattan.
James Reuel Smith died in 1935. Via source
---