---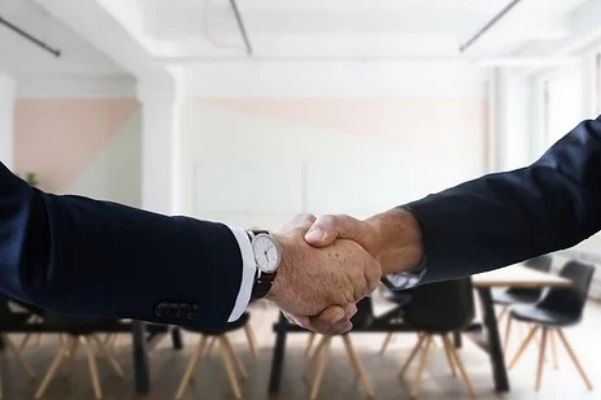 When trying to get new members into your team, you want to ensure that they will fit in perfectly with the rest of the team.
There may be lots of applicants but few of them will be a good match. Picking the right Applicant goes beyond qualification. Here are a few simple tips to find out if a prospective applicant can fit your team.
Standardized Assessments
The organizational fit of various applicants is subjective. If you do not have standard assessments, it is easy to be biased. Consider using assessment tools that measure a variety of culture-related elements. The most effective tools have situational judgment and open-ended questions.
There are various ways to carry out assessments. Whatever you choose, ensure that it covers the most important characteristics of a good fit for your company. They include organizational culture, leadership, and teamwork.
DBS Checks
DBS checks are necessary when hiring. The Disclosure Barring Service check helps you conduct personal background checks and find out if your applicants have a criminal record. The checks are especially important if your employees will be working with vulnerable adults or children.
Even though having a criminal record doesn't mean that you shouldn't hire an applicant, it gives you a clear picture of who they are. It may help you establish the most appropriate positions for them, and their likelihood to fit into the team.
Ask Them to Spend Time In the Office
While this may not always be possible, it may be necessary. If prospective applicants live close to the area, ask them to spend a few hours in the office with you. Ideally, you should bring them in when you have semi-formal activities or a team-building day.
Even though there is no specific way to measure a good fit for your organization, pay attention to how different candidates blend in with the rest of your team. The move is great as candidates also get the chance to feel your organization out. It may help them determine if they really want to work with you. They can get an impression of what it is like to work in your organization.
Involve Everyone
Everyone in your organization has a role to play in the welcoming of new team members. When trying to determine who is a good fit for the job, take in everyone's opinion. Consider the opinion of everyone from the receptionist who shows them in, to other members of the team. Involving many people in the process of choosing a good team member is always a good idea.
Ask Appropriate Questions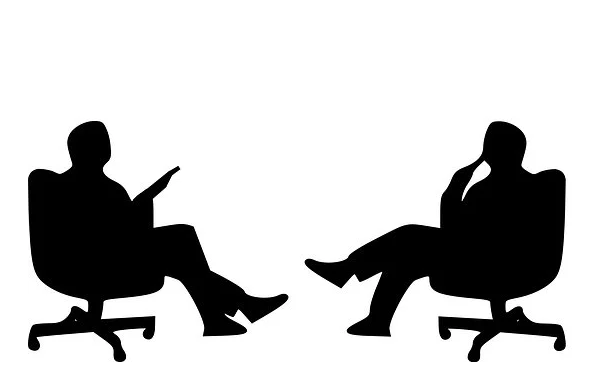 'Appropriate' questions vary from one organization to another. What is considered pointless for one organization may be critical for another one. Generally, culture-specific questions will give you a general idea of whether you have the right candidate. Common questions include 'How would you describe the ideal work environment for you?' and 'How do you feel about workplace relationships and friendships?'
When hiring someone, you want to ensure that they are your best option. While assessing their competency for the job may be easy, many companies have a hard time determining who fits well in the team. Simple tips to measure organizational fit include DBS checks, involving everyone, and standardized assessments.
---