---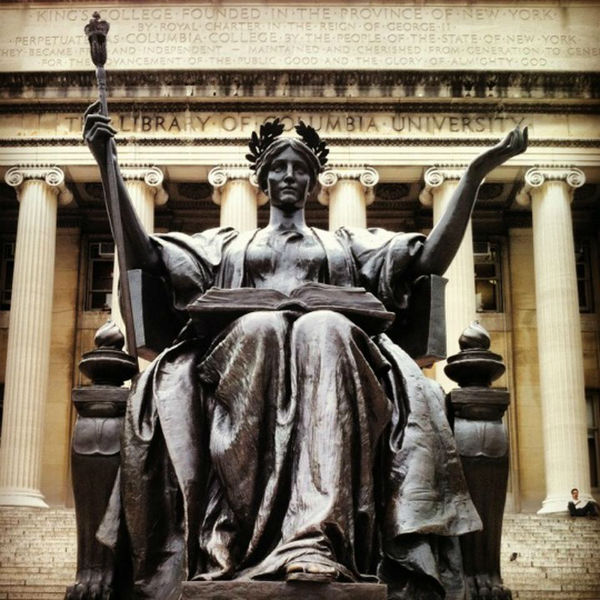 Greetings from the Columbia-Harlem Small Business Development Center.
Your business May be eligible for federal economic relief: The Shuttered Venues Operators Grant Program or the Restaurant Revitalization Fund Grant Program.
On Friday, April 2, 2021, at 10:30 am, Senior Financial Business Advisor, Glamis Haro will host a webinar explaining the process for completing the applications.
As the regional resource partner for the SBA, the Columbia-Harlem SBDC is in a great position to assist you with the process, especially as there is an Early Application Period for Clients Who Fit Certain Criteria.
Please note the webinar is open to all, but for one-to-one assistance, business owners will need to be clients of the SBDC, so please spread the word to your local business associations and small business owners.
To sign up for the webinar, here.
Our Spring Business Education Schedule is on our website.
We are pleased to offer virtual learning to entrepreneurs and small business owners applying the same principles used in the MBA programs at Columbia Business School at no charge.
Open to all, are the following (virtual) sessions that will be offered in March and April 2021:
Starting Your Lean Business
Small Business Operations
Small Business Marketing
Small Business Finance 102
Pitch Workshop Series
To register, for any of the virtual workshops click here.
We are also offering access to the following multiclass programs
Product Photography: How to Create a better Image
How to Turn Your Business Model Canvas to a Pitch Deck
All programming is offered at no cost to participants.
Become a client of the SBDC for one-to-one business counseling and to attend.
To become a client click here.
There are still spots available in our programs, so act as fast.
---