---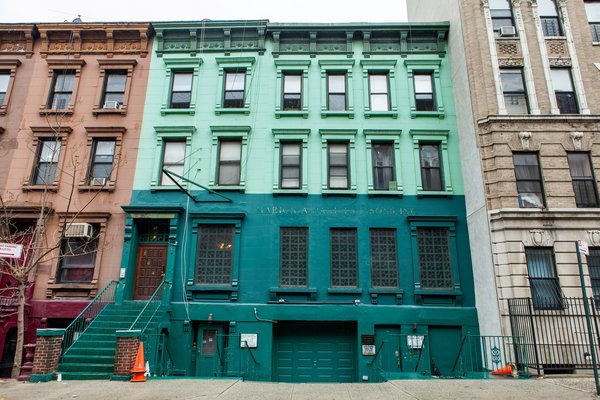 You may not realize it but there is a lot more you can do with your garage than simply parking your car in it. If you own your own home, there are a lot of ways to make your garage one of the ultimate bragging points of your house. Here are some tips on how to do just that.
Step Back & Think About It
To really get the perfect garage for yourself, you need to take the time to think about what you want to use it for. Will you be working on your project car or fiddling with your motorcycle? Will you use it as an art studio or music rehearsal space? If you own the garage, the sky really is the limit to what you can do with it.
Make Room
To really get a good sense of how much space you are working with, it is necessary to empty out the garage. Go over all of the belongings that you remove from the garage. It is highly likely that you will no longer need or want most of it. You can donate to charities or thrift shops, give it away to friends and family, or even just throw the stuff away. After you have cleared everything out, take measurements of the floor and walls so that you know exactly how much space you have with which to work.
Suitable for Working?
If you are going to be doing any kind of auto work in the garage, as a hobby or just some part-time extra income, you will want to ensure it is up to snuff to do so. Check out an auto blog to see exactly what kind of equipment and tools you will need to get your garage up and running to take on your newfound auto hobby. You should also talk with an electrician to make sure it wired properly and has enough outlets and lighting to support your endeavors.
Keeping It Comfortable
No matter what type of climate you live in, you will certainly want to make sure it insulated as much as it can be. Whether you are keeping it warm in the winter or need to keep the cold air from escaping in the hot summer, insulation will soon be one of your garage's greatest assets. A well-insulated garage is also great for keeping sounds inside where they should be.
Storage Thoughts
No matter what you will be doing with your garage, you will need storage solutions. Shelves work great, just make sure they are secured to either the floor or the walls to avoid any unfortunate accidents. You can also use drawers or chests if you are storing items that tend to be smaller in size.
Consider the Floor
If you will be spending a lot of time working in your newly-refurbished garage, you will want to cover the floor with some kind of epoxy coating for protection. Others may want to lay foam mats down to relieve their legs from exhaustion from standing for long periods of time.
---