---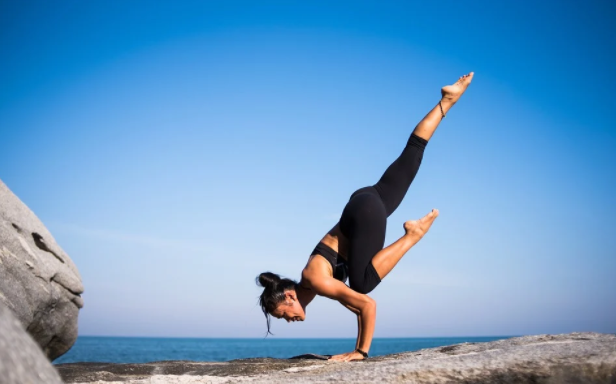 These days, it's common for people to pursue the kind of lifestyle where they can have it all.
That means that you get the job of your dreams, but you also have a great social life, a fantastic family, and all the added trimmings too. Obviously, if you've ever tried to live that way, you know how exhausting it can really be. Sometimes, we put ourselves under way too much pressure to accomplish everything in our lives. However, the truth is that we'd be much happier if we focused on doing the things that brought us joy and worrying a little less about everything else. That's why many people these days are searching for ways to become a little more laid back. Here are some of the things you can do to be as laid-back as possible.
Look for Ways to Make Life Easier
One of the reasons that many of us struggle with being laid back, is that we make life difficult without even realizing what we're doing. For instance, you might go out every week in your car to pick up your groceries and listen to your children complain about wanting to go back home. However, you could simplify things by simply having your food delivered to your door instead. In the same vein, you can order a medical marijuana card in Mount Vernon NY, just by going online. Companies like NuggMD have simple and seamless processes to offer that will automatically connect you to a knowledgeable and compassionate doctor in seconds. That means less time working around in queues.
Say No More Often
Another way to become more laid back is to worry less about other people. That doesn't mean that you should become completely selfish of course. Instead, you need to think about when it's better for you to say no. You don't have to say yes every time your boss asks you to work an extra hour or two because you feel like you should. The next time you're about to say yes to something out of a feeling of obligation, stop and ask yourself whether this is really the right choice for you. If it is, then you can go ahead, but it if isn't, don't be afraid to say no at times.
Learn to Let Go
Finally, if you want to be more laid back, then you need to be willing to let go of the things you can't change. This could mean that you stop worrying about a relationship that didn't go your way so many years ago. Pining for the one that got away won't make you happier where you are right now. Learn from the experience and move on. The same goes for a lot of mistakes that you might have made in all other parts of life. We all make the wrong choice from time to time. The important thing is to remember that mistakes are opportunities to learn. Stop dwelling on the problems of your past and beating yourself up for the decisions you're made. Instead, choose to learn from the experience and move on.
---