---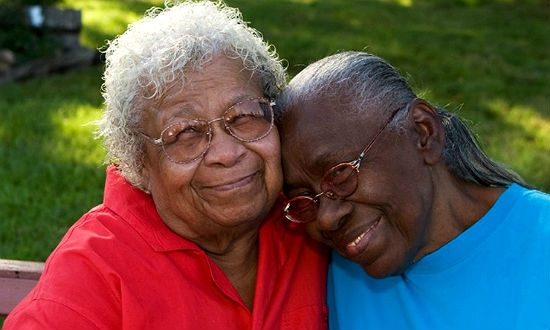 The world is changing faster than ever, and with the upcoming generation of baby boomers starting to retire in the next decade, the housing industry will be finding new ways to accommodate this. The United States is seeing a big change in the desire for seniors who are looking to buy a home and continue living independently.
For seniors that would prefer to remain in their family home, but need some assistance around the house, there are more options than ever. Home automation systems allow homeowners to monitor and control nearly every aspect of their house through their smartphones, including lights, air conditioning, and locks.
For those who are looking to move on from their large family home, but not quite ready to move into assisted living, there are several new options to consider. Below are alternative options for seniors:
Condominium Communities
Condominiums are a great option for seniors as they provide an ideal balance between independent living and services.  Community amenities will vary depending on the developer, but they can include social clubs for retirees, hiking trails, bars, and restaurants. Many condos offer a range of services from housekeeping to transportation. In some condos, certain levels of care are provided by on-site assistance or visiting healthcare professionals.
Hilton Head real estate broker Dino DiNenna said, "Units for sale in condo communities can range greatly in size and style. Whether you are looking for a unit within a low-, mid- or high-rise building, an attached townhome-style, or even a single-family detached home, condo communities differ greatly. Depending on the style and services provided residents can enjoy not having to worry about yard work, snow removal, grass cutting, and more."
55+ Communities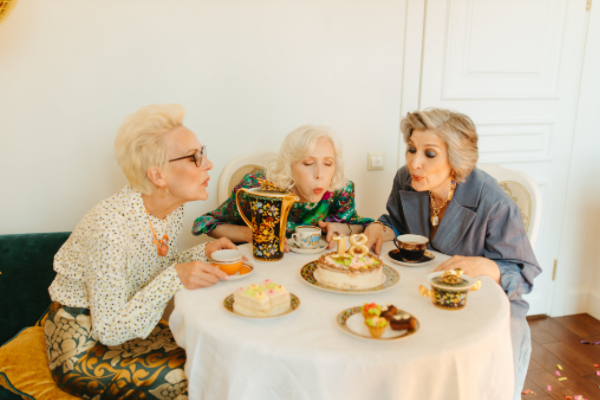 A 55+ community is a specific type of housing community specifically designated for adults aged 55 and older. Many times 55+ communities are condominium communities that are specifically geared to the lifestyle needs of an older demographic.
55+ communities have a variety of amenities that are tailored to the 55+ age group. Some of those amenities may include fitness centers, swimming pools, walking trails, and clubs for seniors. Many times residents will find recreational activities that they can participate in to help them stay active and take advantage of their senior years.
Semi-Assisted Living Centers
Semi-assisted living centers are a step up from the independent living communities mentioned above. These types of facilities provide catering services and housekeeping, while giving seniors the privacy they desire when living on their own. Semi-assisted facilities usually offer some traditional nursing care or professional medical assistance when necessary due to illness or disability.
A semi-assisted living option allows the elderly to enjoy many freedoms of independent living, accompanied by the peace of mind that knowing care is ready if needed. It can also provide relief from everyday tasks such as cooking and cleaning, while still allowing residents to come and go as they please.
Retirement Community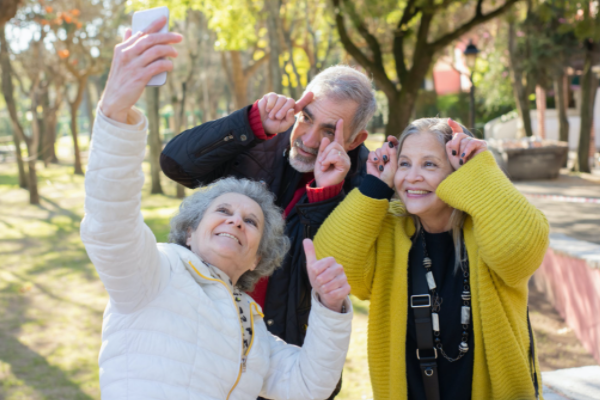 Retirement communities provide seniors with an active, healthy lifestyle while helping them enjoy their golden years. A retirement community is a destination for adults of retirement age and older who are looking to maintain some independence but want to take advantage of resort-style amenities.
Many times these communities offer dining services that encourage socialization among the residents while also giving some relief from meal preparation and cleanup. Retirement communities can offer around-the-clock care as well, but they also allow the elderly to live on their own if desired.
Retirement communities often offer a variety of amenities such as golf courses, fitness centers, arts and crafts studios, and more which not only give residents plenty to do throughout the day but also help keep them active. Many of these communities even have resorts, spas, and golf courses to give seniors a true vacation experience on-site.
Independent-Care Facility
An independent-care facility is a specific type of living community for seniors who need some assistance with basic everyday tasks but don't require any hands-on care or supervision. These communities typically offer room and board along with some amenities that help seniors remain active.
Independent-care communities are ideal for seniors who need some assistance but still want to maintain their independence. These communities offer great amenities and services, combined with the convenience of living in one's own apartment at an affordable price.
Many independent-care facilities allow residents to age in place so they will never have to relocate. They can continue to live independently while having help available if needed.
Housing options for the elderly are changing and becoming more tailored to their needs. These housing types range from independent living communities, assisted living centers, retirement communities or even an independent-care facility. The best option will depend on what type of care your senior is in need of most often. While transitioning for your family home may feel like a daunting thought, with so many new exciting communities popping up around the country, you can be confident you will enjoy an exciting and fulfilling time living in their new home.
---