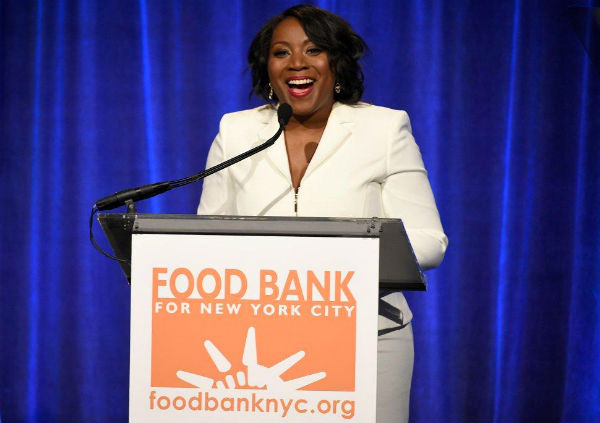 A group of high schoolers from Harlem is about to give lessons in Harlem healthy eating.
The students partnered with low-income Harlem seniors Monday under a new program run by the Food Bank For New York City.
The EATWISE program will teach the teens to make smart choices about what they eat, and where their food is produced and sold.
Read more about the program HERE.
Related Articles