---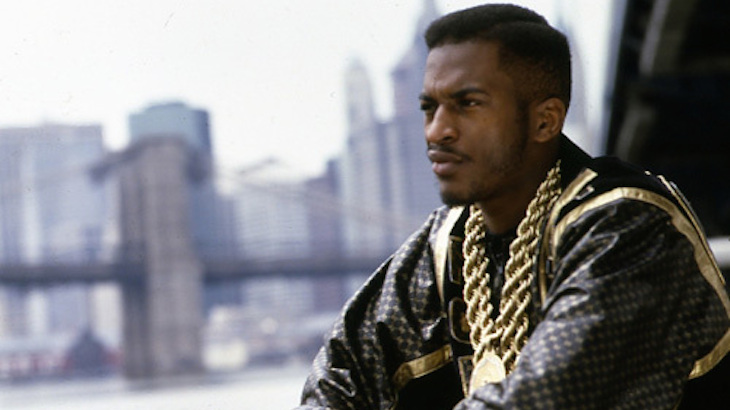 In the history of Hip Hop, few artists have had as great an impact on the development and progression of the art forms lyrical style as Rakim.
Universally referenced as one of the Masters of the Microphone and an influence and inspiration to his peers and followers alike, Rakim first exploded onto the scene with the release of iconic "Eric B. Is President" in 1986 with long time collaborator Eric B. The single marked a turning point in the Rap world – raising the bar for future emcees and revolutionizing the way rhymes are delivered to this day. No serious discussion of the music's greatest performers is held without a deferential accounting of his achievements, and no serious rap artist grips a microphone without channeling some of his legend. Now with twenty-five years at the top of Hip Hop's Greatest list, the Long Island, NY native not only continues to record for himself, but also works with young artists signed to his own record imprint, Ra Records. With recent tributes in 2012 such as being named the #1 Lyricist of All Time by The Source magazine, receiving the coveted BET Lifetime Achievement Award and being nominated to the Rock and Roll Hall of Fame, two original music projects, his first feature film role and sold-out international tours keeping the world's eye on the one many call The GOD EmCee, Rakim Allah continues to lead where others just follow.
August 11th, 7:00 pm – 9:00 pm, Free
Marcus Garvey Park, W. 122nd St. and Mt. Morris Park West, NY, http://www.cityparksfoundation.org/event/summerstage-rakim-tedsmooth/
No related posts found...
---