---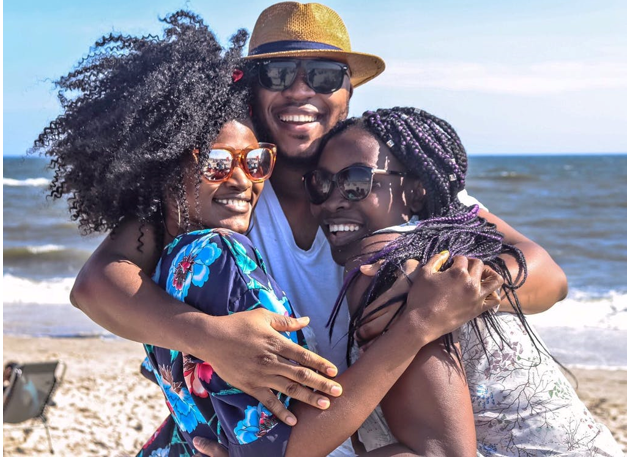 There is nothing more important in life than ensuring that you keep yourself healthy, and one of the most singularly important elements of your health journey lies in maintaining your mental health.
However, keeping yourself in a positive and healthy headspace is incredibly important for more than just your mental health. Poor mental health has far-reaching negative effects, so you want to be absolutely sure that you do everything in your power to care for your own mind.
Medical Intervention
The best thing to do when you are having issues with your mental health is to speak with a professional.
Medication. One option that you may be given to help you deal with your mental health issues are medications. If your doctor recommends medication, then the choice of whether or not you should take it is always going to be yours, but it is a good idea to listen carefully to your doctor and take their recommendations on board.
Therapy. While medication will certainly do a lot for you, it is important that you couple your medication with therapy. Pills don't teach skills as they say, so it is important that you are working with a professional to tackle your issues in combination with your medication or even in place of it. Things like exposure therapy can have seemingly wonderous effects if used properly, but the first steps are always going to be to talk to a therapist.
Healthy Living
One of the most impactful things you can do for your mental health is to keep on top of your physical health. Obviously, this isn't going to magically cure you of any issues you might have, but it will help to limit the things weighing on your mind and may even help to make your mental health issues less awful. There are several elements of living healthy that will significantly affect your mental health, so a few are detailed below.
Eat Well. Your diet has a massive impact on your physical health, which can impact your mental health. Eating well is likely the single most important aspect of your physical health, and often a healthy diet will make it easier to improve in the other aspects of your health. Fortunately, many resources help you keep on top of your diet, such as food journaling apps.
Exercise Often. Along with diet, exercise is probably the most commonly mentioned way to keep healthy, and there is a good reason for that. Proper exercise, in combination with an excellent diet, will always make you healthier. Plus, there is an enormous variety of available exercise options. So, you can always exercise in a way that makes sense to you.
Spend Time Outdoors. Another incredibly beneficial factor in terms of physical health is your exposure to the outside world. Sunlight, fresh air, and time spent outdoors are very important to your health and can actually help you manage a lot of your physical and mental health issues. Therefore, you should be sure to spend plenty of time outdoors, whenever you can, so that you can make the most of these benefits.
---