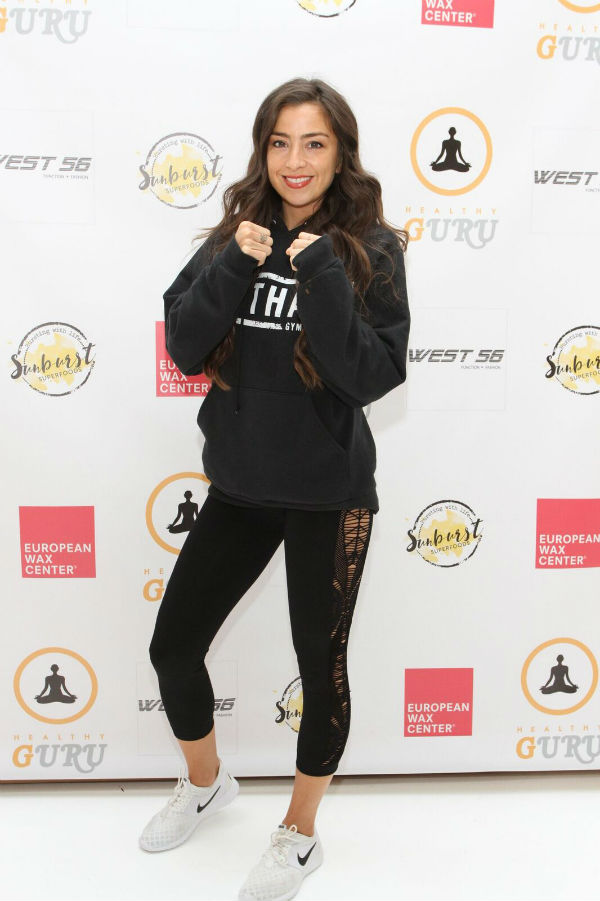 Healthy Guru, the much anticipated annual fitness, fashion and wellness event of the fall, took place at the Metropolitan Pavilion in New York City on Saturday, October 22nd, 2016.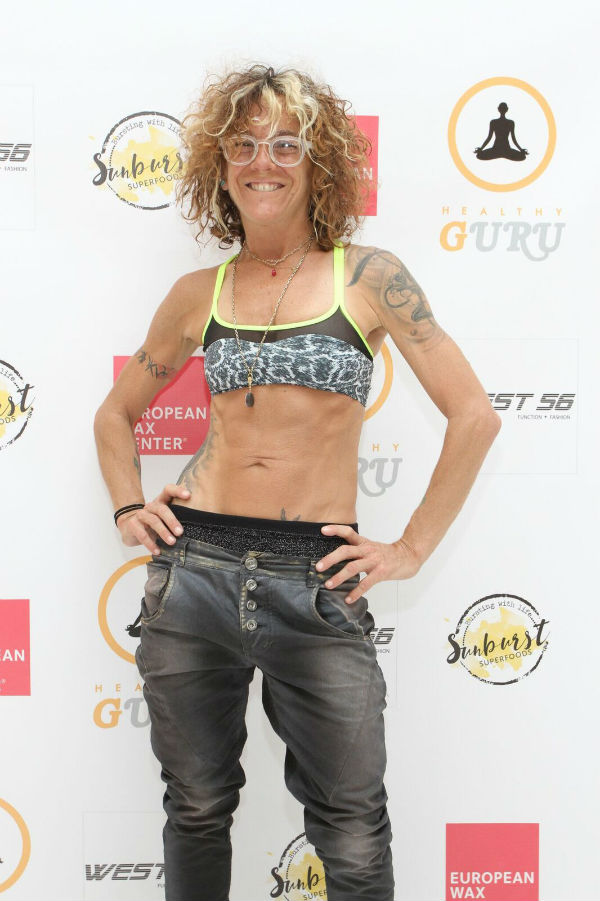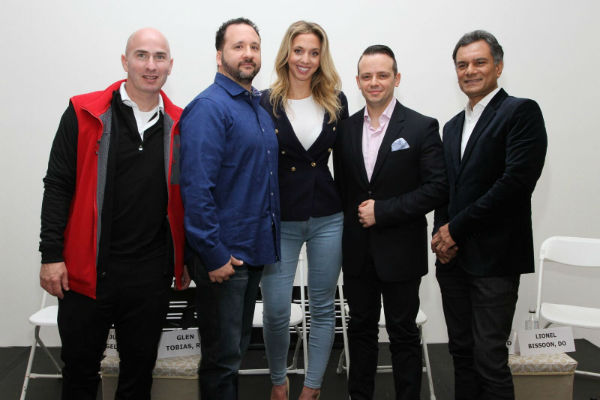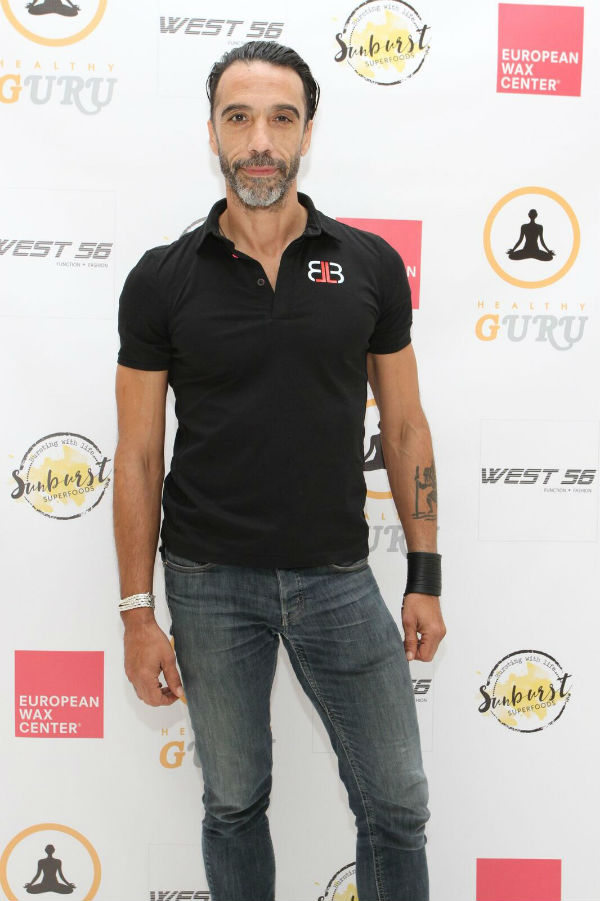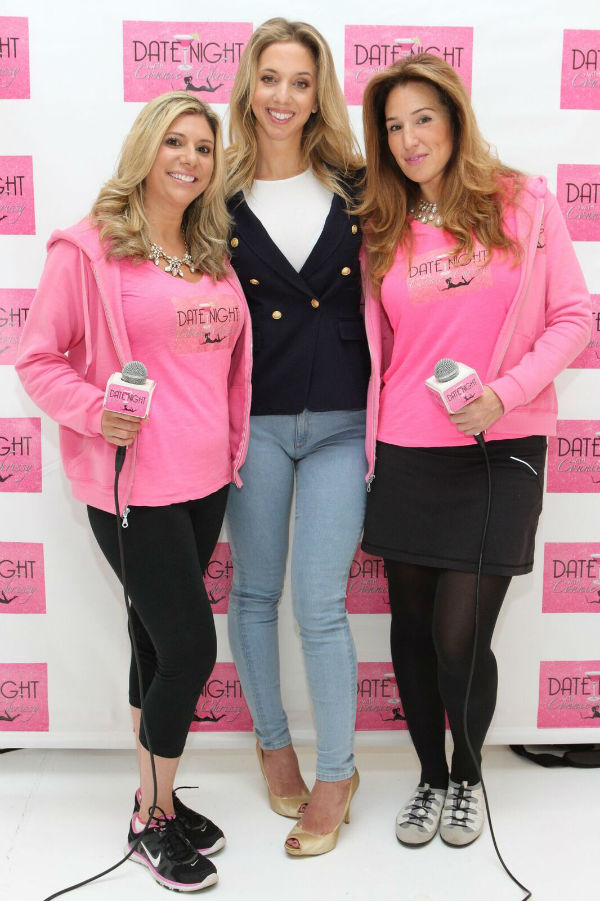 The event featured some of today's top fitness instructors, such as Lady Gaga's trainer Tricia Donegan, Victoria's Secret models trainer Justin Gelband, and internationally-renowned Master Trainer Carlos Leon. The event was hosted by Chrissy Bogue and Connie Henriquez from Datenight with Connie and Chrissy.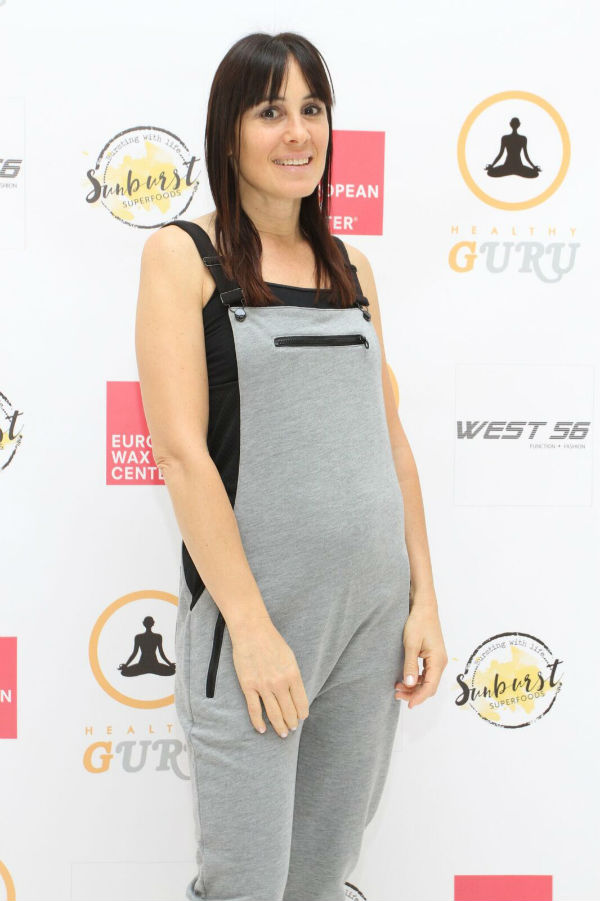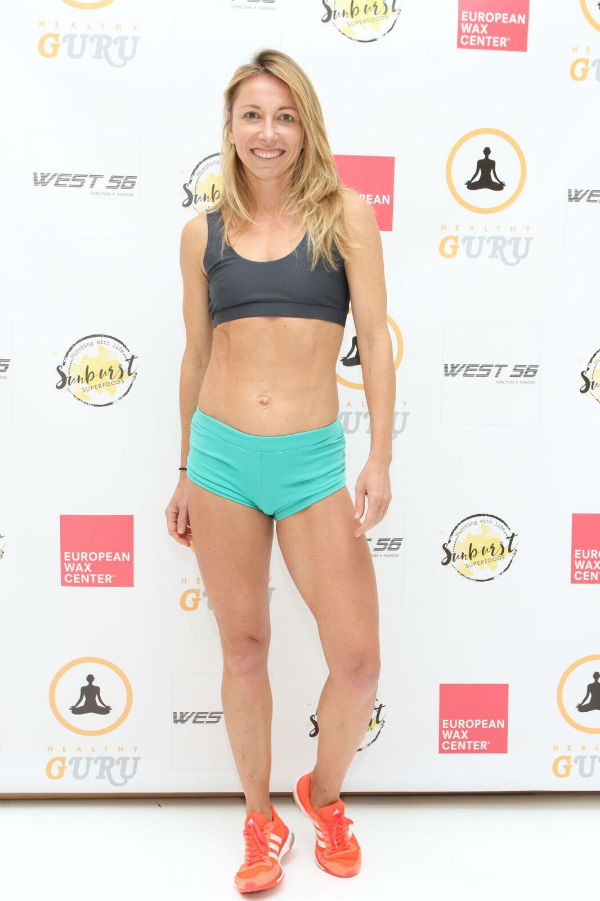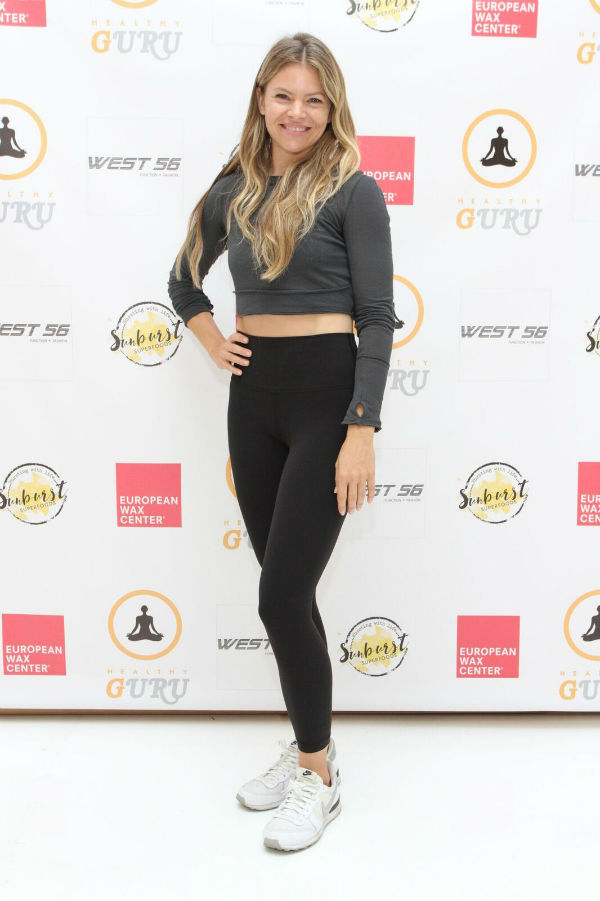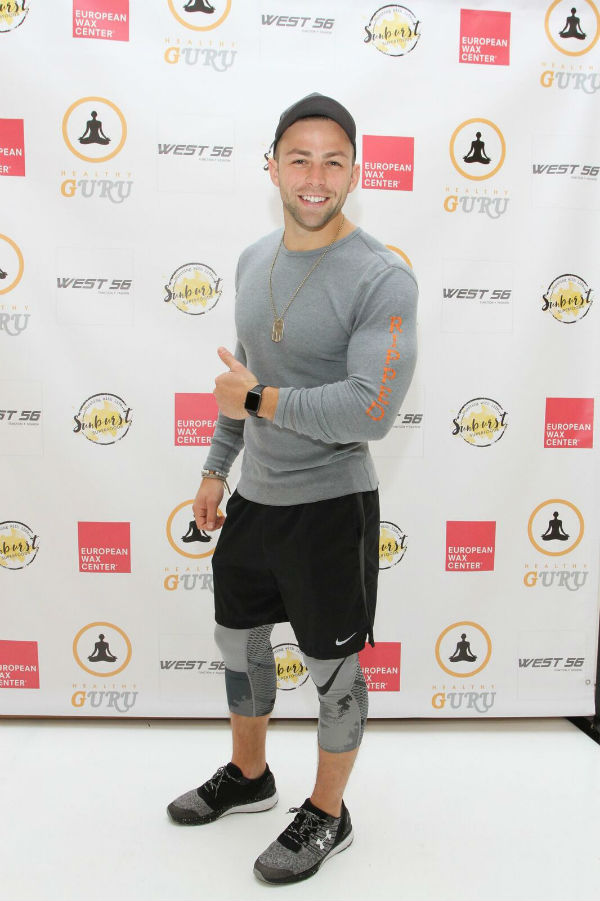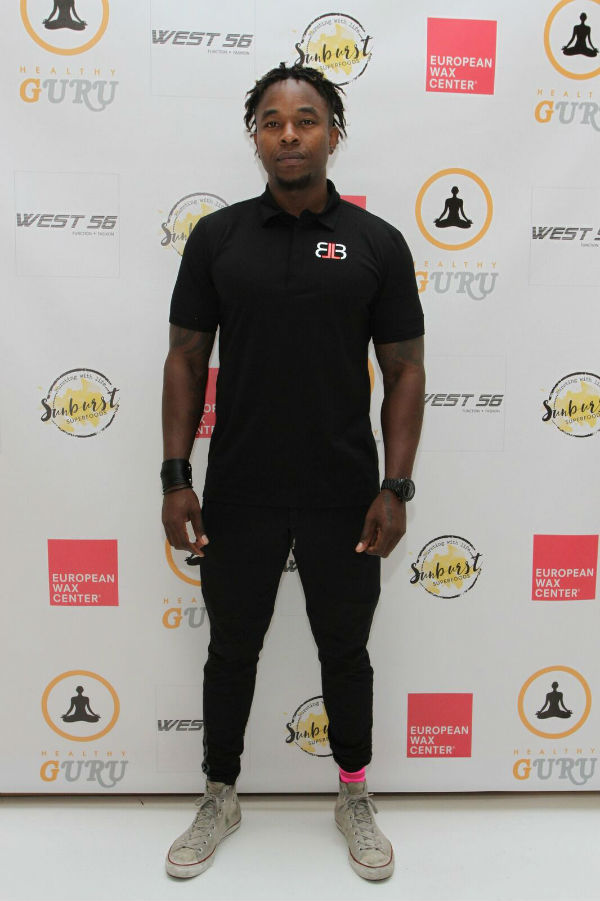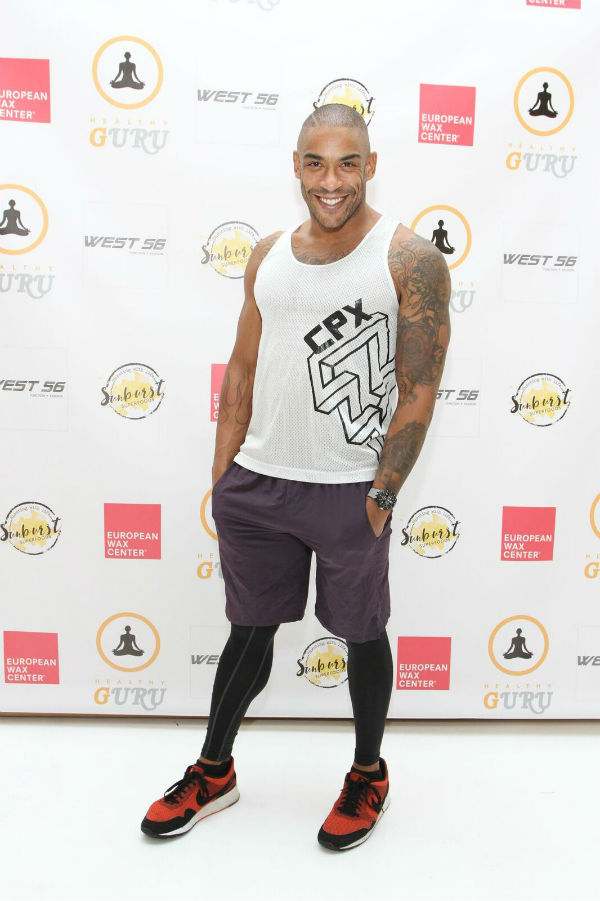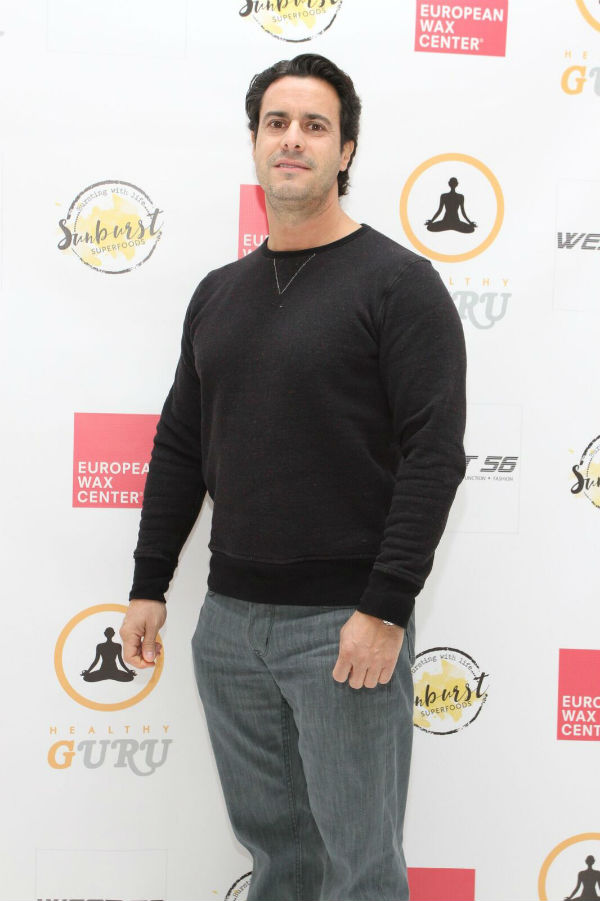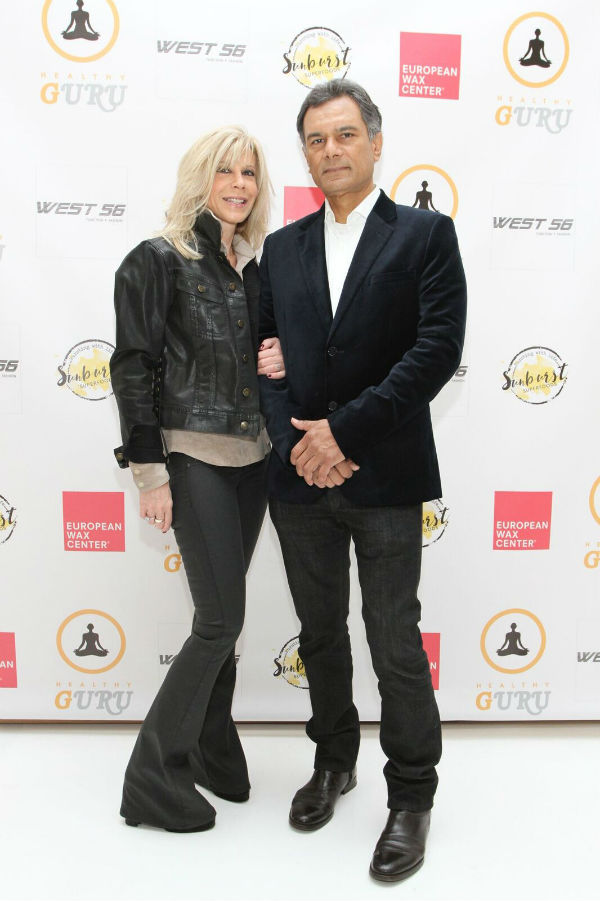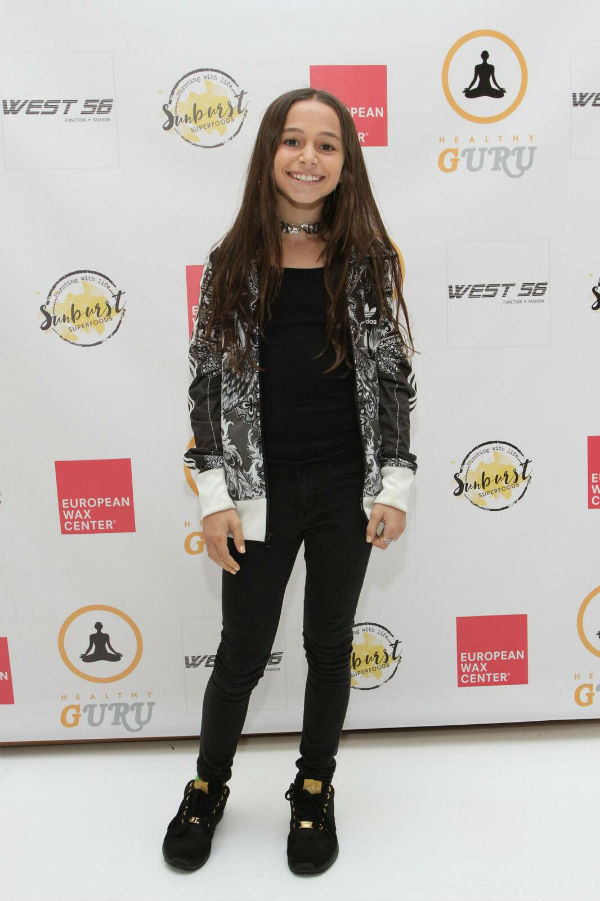 Notable attendees: Carrie Brudner, Tricia Donegan, Justin Gelband, Carlos Leon, Erika Bloom, Sylwia Wiesenberg, Zack Daley, Tatiana Firpo, Nick Pags, Miller, Courtney Paul, Jade Scipioni, CEO of Sunburst Superfoods Robert Cappa, Glen Tobias, Gary Goldenberg M.D., Lauren Slayton, DJ Eclipse, Dr. Lionel Bissoon and Skylar Katz.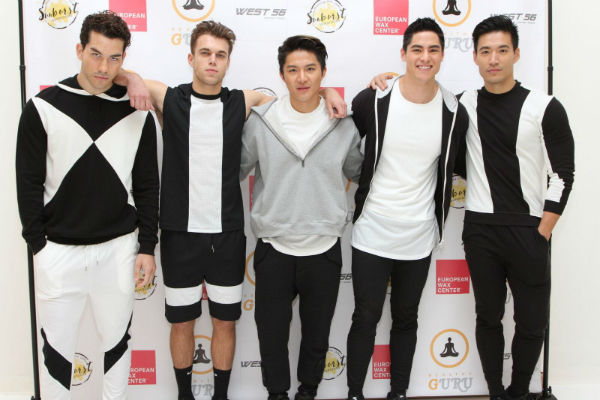 Founded by Carrie Brudner, Healthy Guru is the hottest new fitness and wellness event held in the Hamptons and Manhattan annually. The event combines the greatest healthy brands in one location on one day. Wellness enthusiast Brudner was also recently appointed brand ambassador for www.sunburstsuperfoods.com – the health optimizing powder which boost your nutrition, using only raw, organic and high quality ingredients perfect for health drinks and smoothies.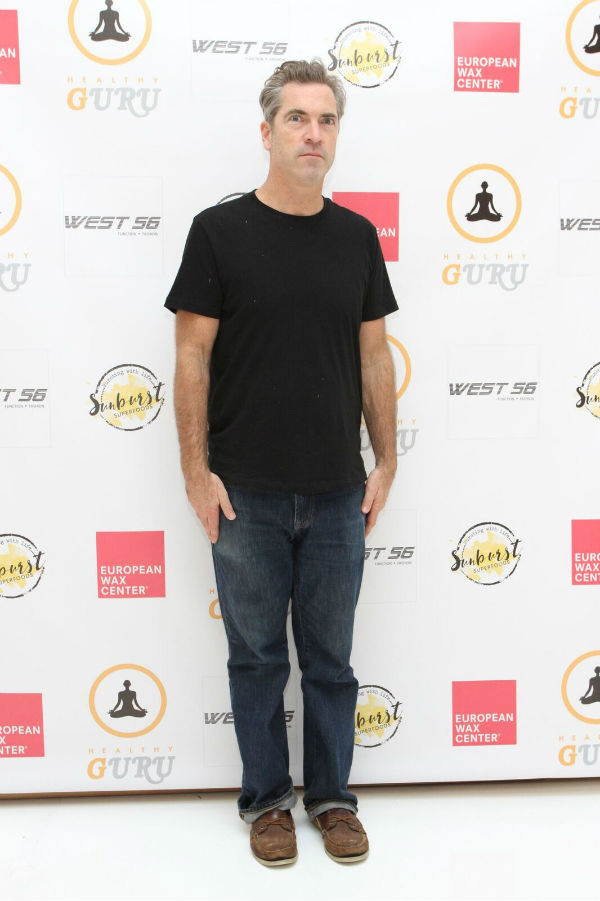 World-class trainers taught classes throughout the day, including: Erika Bloom Pilates taught by owner Erika Bloom, Tonique taught by owner Sylwia Wiesenberg, Tone House taught by Zack Daley, assisted by Elvira Yambot, Bikram Yoga LES taught by owner Tricia Donegan, Gotham Gym taught by Tatiana Firpo, RIPPED taught by Nick Pags, Belleonbody taught by Carlos Leon, Belleonbody taught by Miller, and CPXperience taught by Courtney Paul of BravoTV.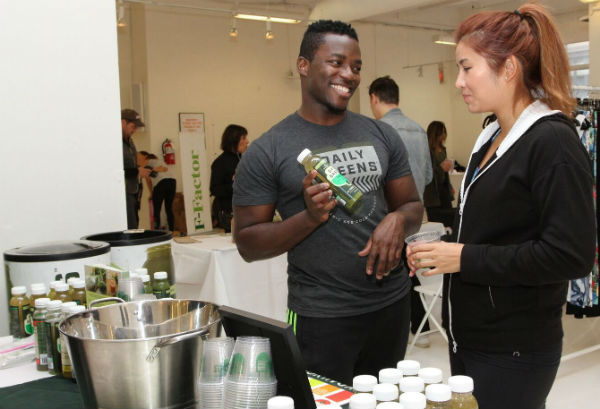 An active wear fashion show took place at 10:00 am, presented by West 56 Clothing. A beauty bar was also set up for guests to try different natural makeup and the latest in couture hair customized for an active lifestyle. Beauty industry expert Laura Mercier of Laura Mercier Cosmetics was on site, along with the team from leading couture hair salon Angelo David Salon.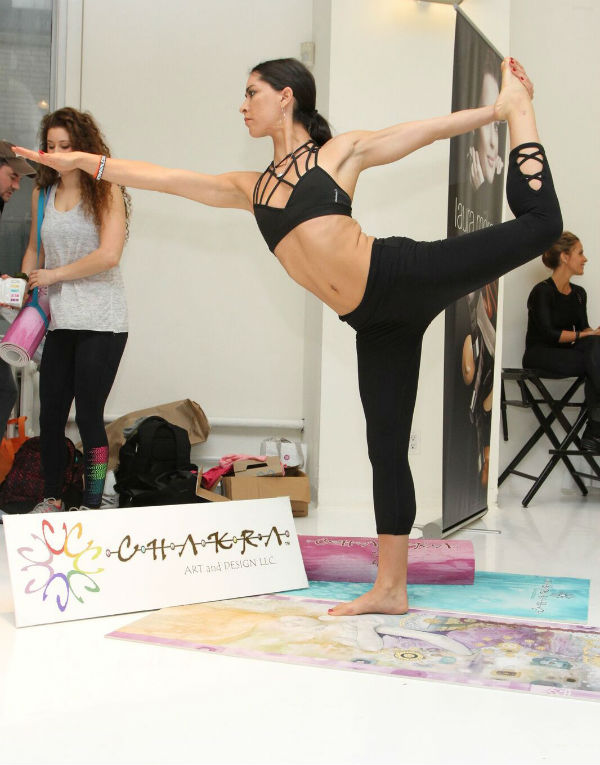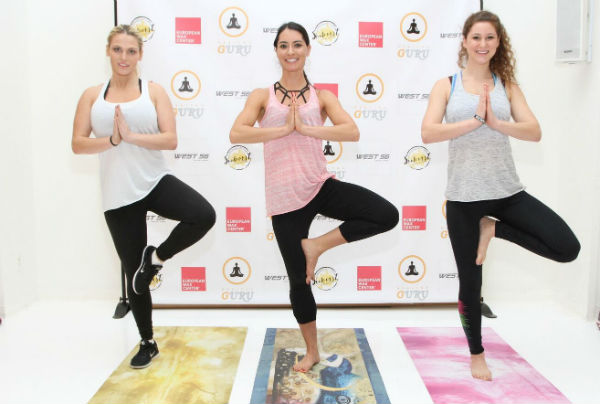 A panel hosted by Fox News' Jade Scipioni was held place between 11:000 am – 12:00 pm. Featured panelists included Justin Gelband (JustinGelband.com, trainer to top models, including Victoria's Secret models & Sports Illustrated models), Glen Tobias (NY Jets Nutritionist, e3wms.com), Gary Goldenberg M.D. (GoldenbergDermatology.com) and Lauren Slayton (Founder of Foodtrainers.com).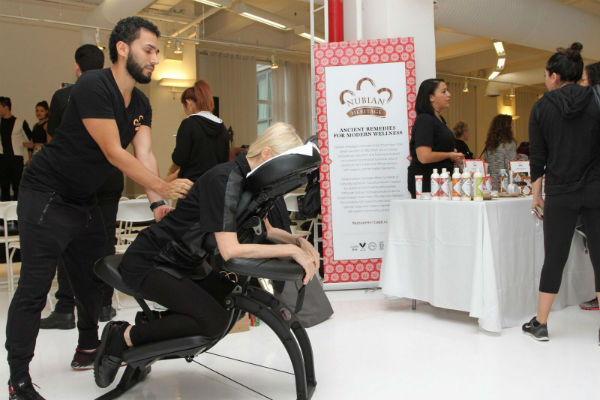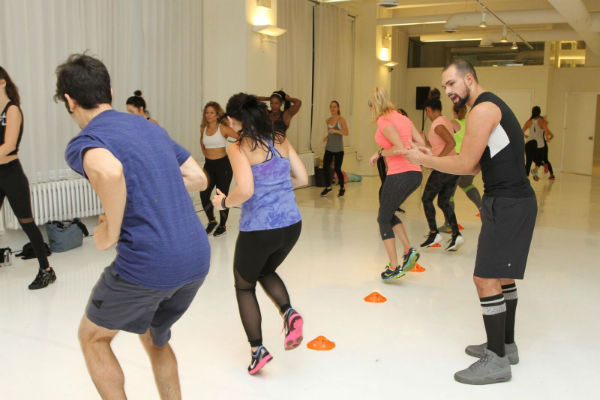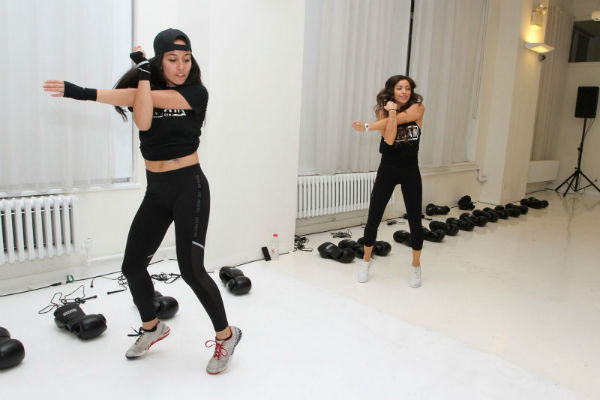 The event also featured music by DJ Eclipse and a special musical performance by America's Got Talent favorite Skylar Katz. Event sponsors included Sunburst Superfoods, Daily Greens, Juice Press, Angelo David Salon, Nubian Heritage, Jofit and IGS Code.
Photo credit: 1) Tatiana Firpo. 2) Tricia Donegan. 3) Justin Gelband, Glen Tobias, Jade Scipioni, Gary Goldenberg M.D., Dr. Lionel Bissoon. 4) Carlos Leon. 5) Chrissy Bogue, Jade Scipioni, Connie Henriquez 6) Carrie Brudner. 7) Erika Bloom. 8) Sylwia Wiesenberg. 9) Zack Daley and Elvira Yambot. 10) Nick Pags. 11) Miller. 12) Courtney Paul. 13) Robert Cappa. 14) Skylar Katz. 15) Alston Yang & models. 16) Justin Mitchell 17-22) Vendors. Photo Credit: Cassidy Maldonado.
Related Articles