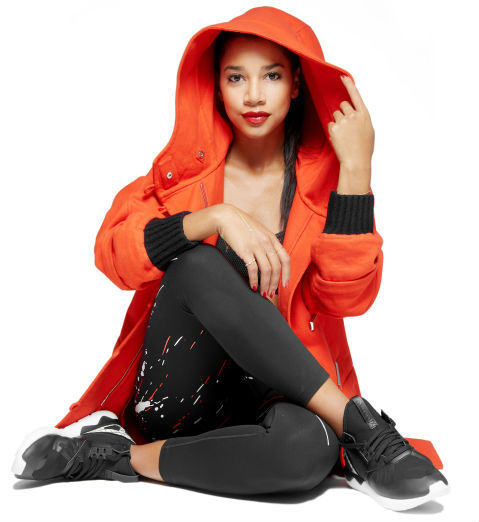 Hannah Bronfman (daughter of Sherry Brewer and Edgar Bronfman Jr.) is Harpers Bazaar's new post-modern It girl. You can find her on Instagram or Snapchat at any hour of the day. She's a DJ, a health nut, a blogger and a fitness guru. The native New Yorker's followers watched in nearly real time as she became engaged to her longtime boyfriend and sometimes-acro-yoga partner, Brendan Fallis, on a boat in the Hudson River late last summer. They also pay rapt attention to her daily workouts, smoothie recipes and fashion choices. It's a busy life lived under the watchful eye of social media—welcome to the future, Bronfman's Harlem style.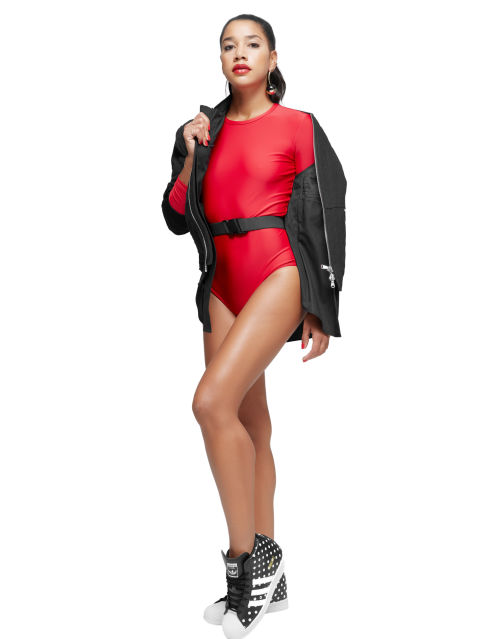 Shot exclusively for harper by Harper's BAZAAR, press play on the video and tap the clothes featured (hello, Versace!) to shop directly from the reel—plus unlock exclusive behind-the-scenes content. And… action.
Related Articles
---
VIDEO
---
"Dr. Harry Delany is a renowned Harlem born and raised surgeon, the son of the great jurist and civil rights leader, Hubert Delany...." This monthly post is made in partnership with Harlem Cultural Archives.