---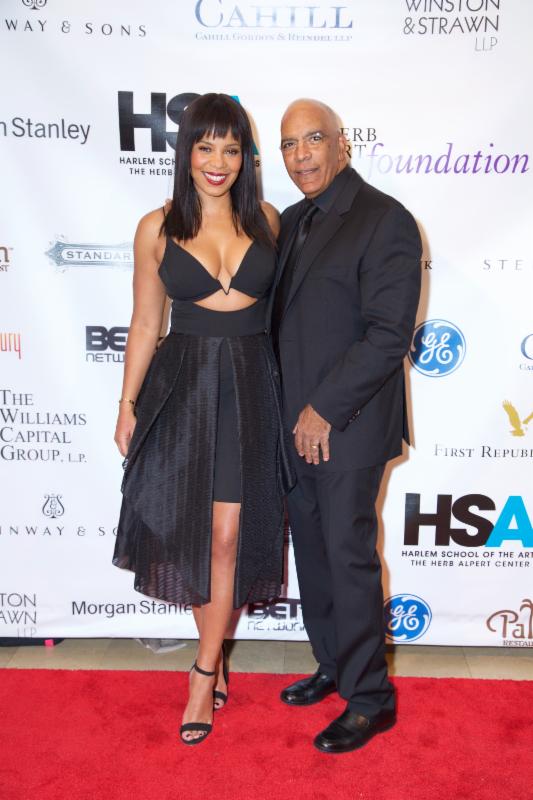 The Harlem School of the Arts held its Fall 2016 Masquerade Ball on October 31st honoring Michael Feinstein with the Dorothy Maynor Award, Sandra L. Richards with the Betty Allen Lifetime Achievement Award, and Stan Lathan and Sanaa Lathan with the Visionary Artist Awards.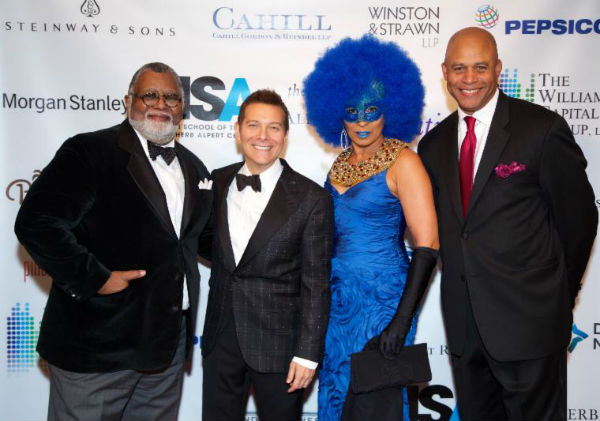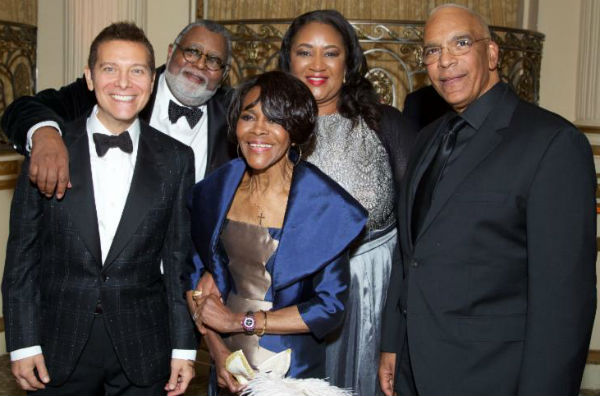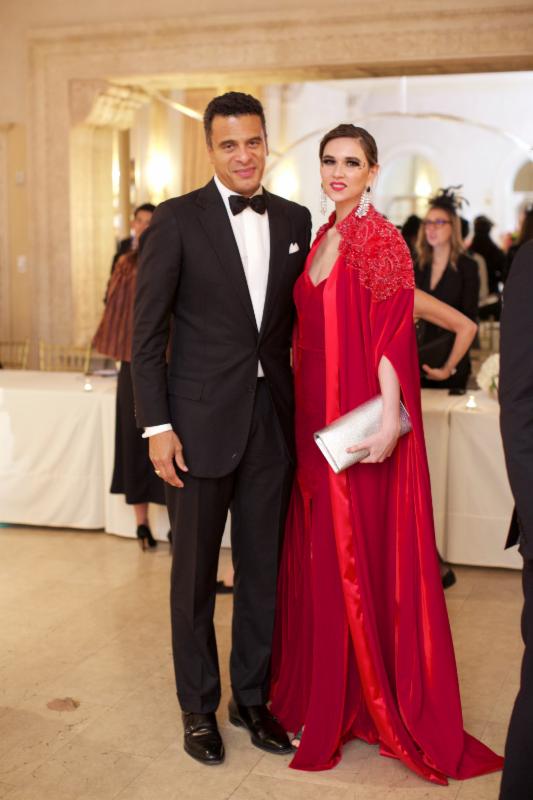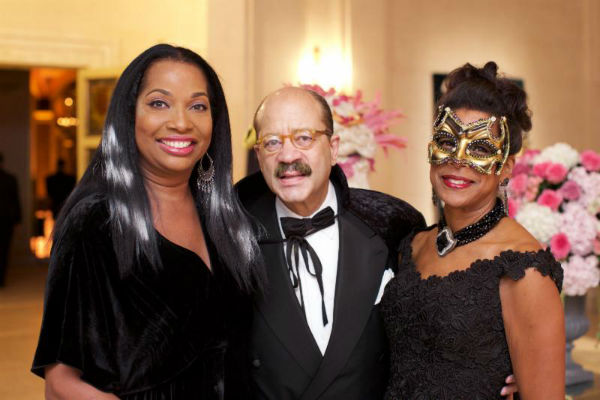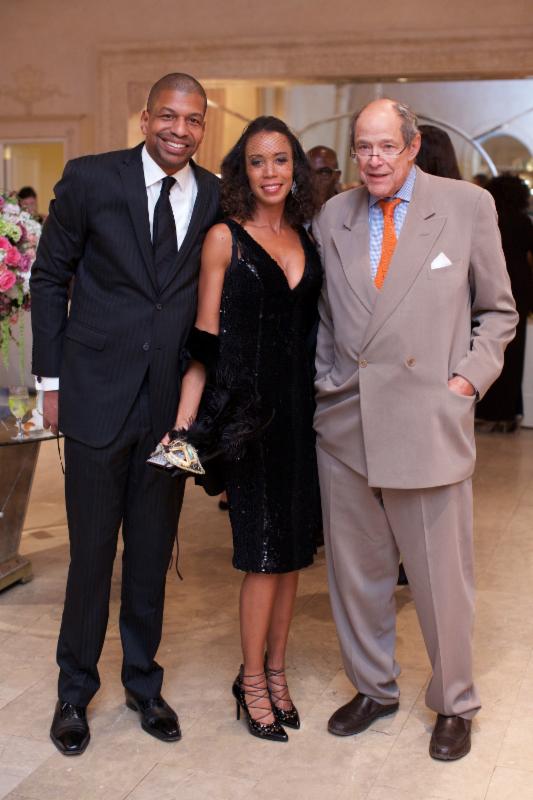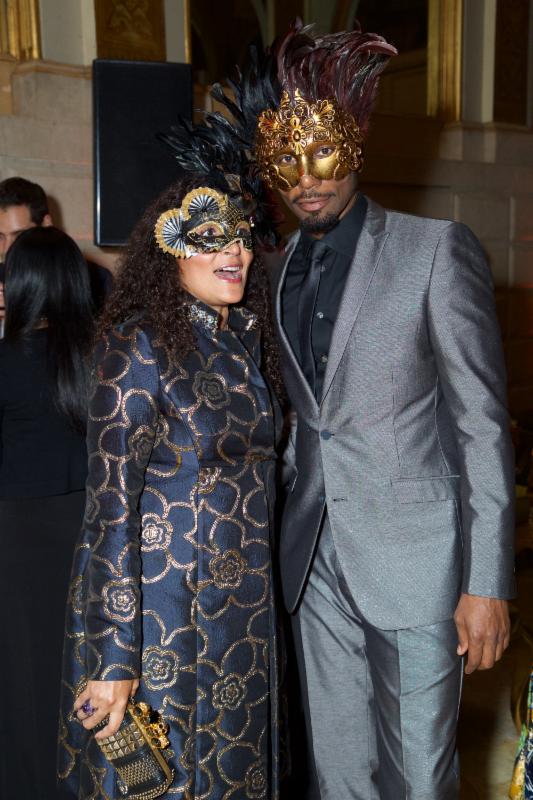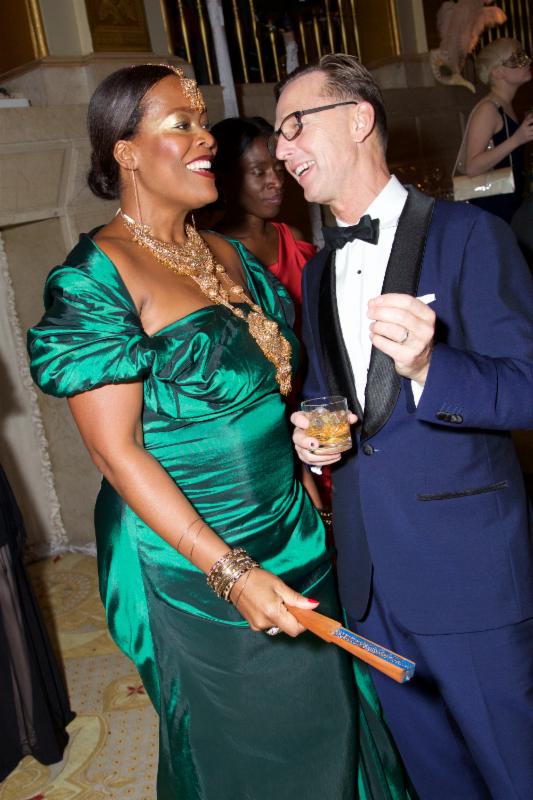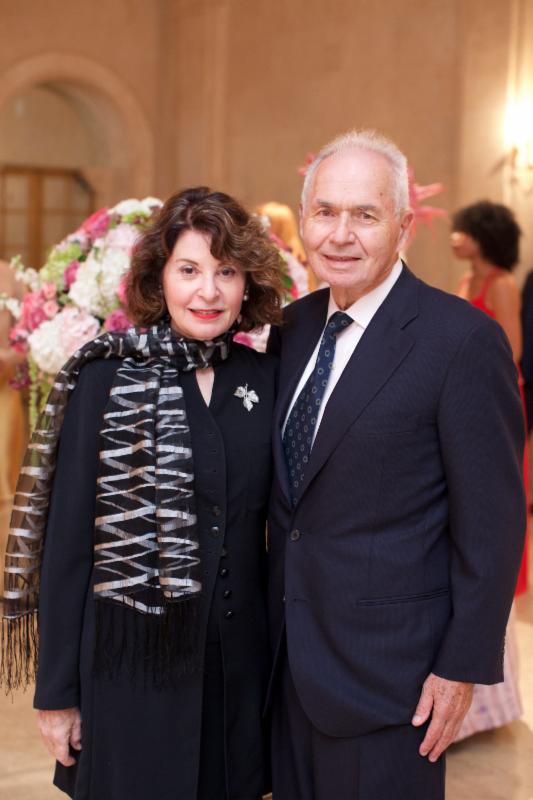 The Masquerade Ball celebrated the accomplishments of our distinguished Honorees and featured our very talented students helping us to continue offering quality arts training to thousands of children each year and transforming their lives through the arts.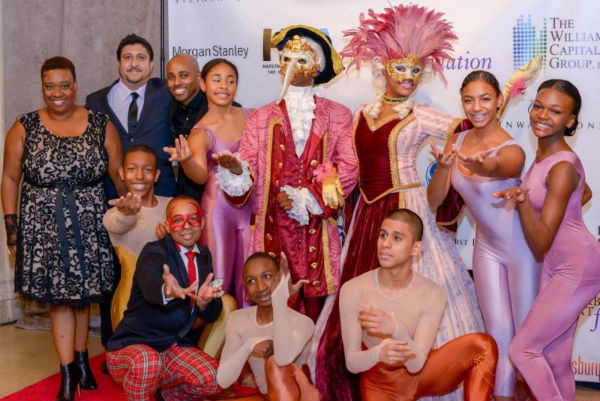 Thanks to the generous support of our Chairs, Honorees, sponsors, and generous patrons, the event raised over $1 million!
Photo credit: 1) Sanaa Lathan and Stan Lathan. 2) Alexander Smalls, Michael Feinstein, Tamara Tunie, and Eric Pryor. 3) Michael Feinstein, Alexander Smalls, Cicely Tyson, Sandra L. Richards, and Stan Lathan. 4) John Utenthal and Radmila Lolly. 5) Janice Savin Williams, Charles J. Hamilton, Jr., and Pamela Carlton. 6) Julio Peterson, Michelle Fizer Peterson, and Gordon Davis. 7) Emily Usher, Alexander Gaudieri, Robbin Guadieri, and Stephen Usher. 8) Patricia Blanchet and Leon. 9) Janice Savin Williams and Christopher Williams. 10) Lydia Carlston and Mats Carlston. 11) Rona Sebastian and Mort Gleberman. Photos by Julie Skarratt.
Related Articles
---