We're asking Harlem World Magazine contributors questions about what they are working on and what is up for the holidays in Harlem.
Today we caught up with long-term Harlem World Magazine photographer Rudy Collins and asked him a few questions about life, photography, his new book, and more.
Harlem World Magazine: What do you expect the reader to get from your book?
Rudy Collins: A visual satisfaction…like seeing a good movie.
HWM: What is your favorite place in Harlem?
RC: 125th Street in Harlem.
HWM: What's the key to taking a great photograph?
RC: Being in right place at the right time.
HWM: Where are some of the best places to take photographs in Harlem?
RC: The parks, 125th Street, walking through neighborhoods in Harlem.
HWM: Why did you create the book "Harlem is art ll"?
RC: To record the art of the Brownstones, The Harlem of today.
---
---
HWM: How can readers buy the book?
RC: Amazon and Blurb, like this one at Harlem is Art ll.
HWM: Do you have any tips for someone who wanted to follow in your footsteps?
RC: Just shoot, shoot, shoot anything to get the eye development. Study the craft.
Here are some of Rudy's images from over the year at Harlem World Magazine: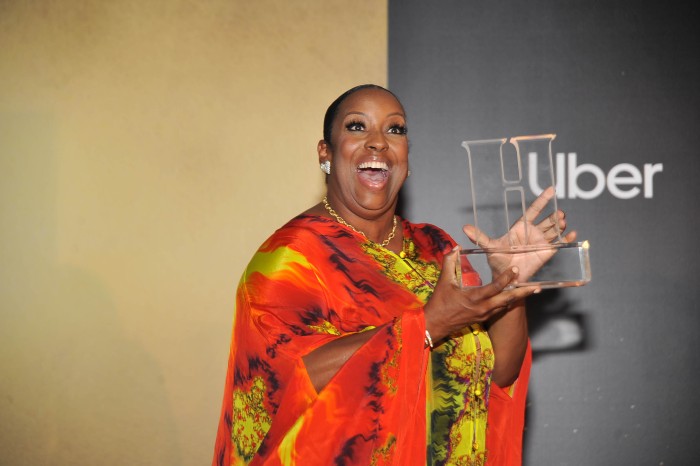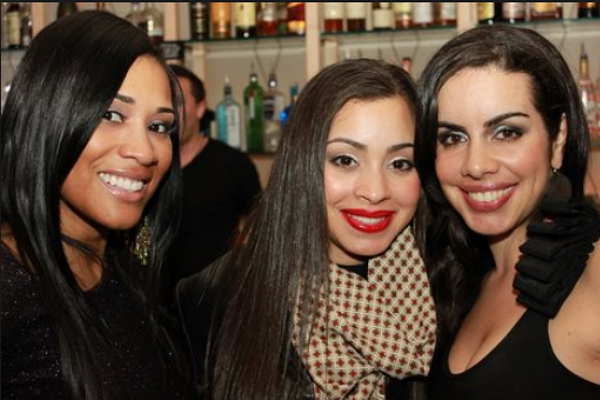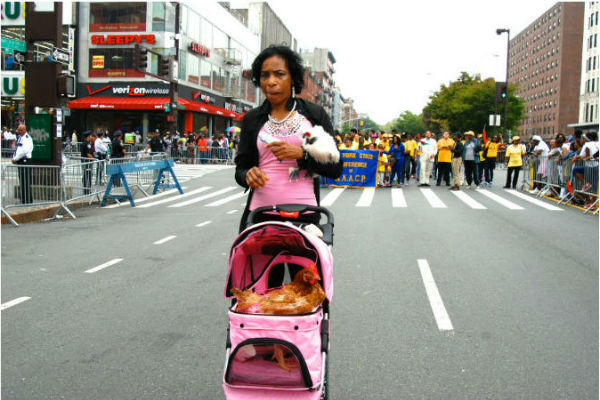 HWM: We know you're a member of the Black Photographers Collective (BPC) can you tell me more about them and what they do?
RC: We are a group looking to introduce photography to youth, and publish an annual photo book of Black photographers.
Related: Harlem Photographer Rudy Collins Talks The Places, The Process, And More On The Harlem World Magazine Podcast.
HWM: You've been working with HWM for a number of years, any photo shoots that stand out?
RC: I did a shoot where I met and photographed Ruby Dee, one of my heroes.
HWM: Thanks.
RC: Thanks.
Rudy Collins.
Harlem photographer of the beautiful brownstones and things Harlem for 20+ years. He has been a photographer with Harlem World Magazine since 2016. Find more of Rudy's book "Harlem is art ll" on Blurb and his work on Fine Art America.
Photo credit: 1) Rudy (self-portrait). 2) Melba. 3) Harlem Police Officer Funeral. 4) Harlem women. 5) Harlem chicken lady.
Related Articles
---