---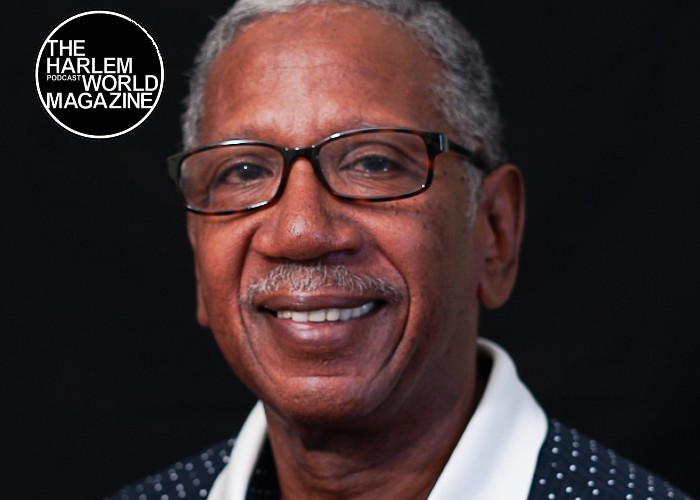 Harlem-based photographer Rudy Collins talks about photography, the process, great places to shoot and more with host Danny Tisdale, on The Harlem World Magazine Podcast.

Rudy is a Harlem freelance photographer with a penchant for the art of the Harlem Brownstones in street photography.
I offer the opportunity to stop and look at the art of each block, and to capture the "swag" of each block. As Harlem was changing, it inspired me to record how these previously dirty grey buildings took on a whole new look.
My goal is to showcase the potential beauty under the "gritty-ness", with the Dutch and Italian influence, as well as world-renowned architects who have designed Brownstones throughout Harlem.
Staff photographer for "Harlem Torch Magazine", and is currently a senior contributor to Harlem World Magazine.
For more information click here
Subscribe to our podcasts from iHeartRadio, to Apple Podcasts, to Spotify, to Google Podcasts, to Stitcher, to TuneIn + Alexa and get the feed here.
All on this edition of The Harlem World Magazine Podcast; the show hosted by businessman, award-winning visual artist, educator, and former Harlem Community Board member Danny Tisdale.
Photo credit: National Dance Institute.
---