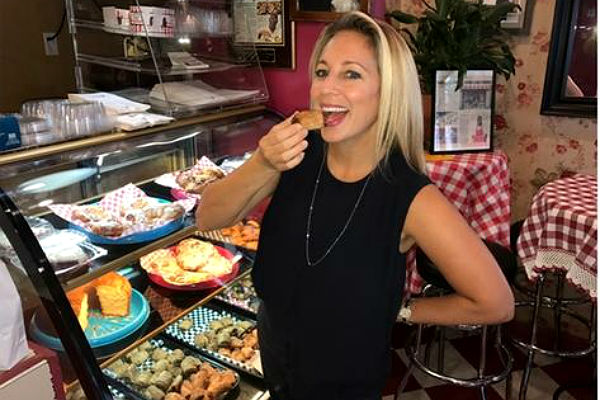 Mr. Alvin Lee Smalls has been baking since he was a boy. But ruggelach is not something he discovered until he was a grown man. He saw a recipe for it in the newspaper and took that idea and ran with it.
He started baking all different kinds of ruggelach in his Harlem bakery — Lee Lee's Baked Goods on West 118th Street near Frederick Douglass Boulevard.
Soon, he developed a cult following. Tour groups stop at his bakery, people order them by the dozens, and neighbors stroll by for a sweet afternoon snack.
Wednesday, the Jewish new year of Rosh Hashanah begins so he's especially busy now, as those who celebrate want to start their new year on a sweet note.
And Mr Lee, as he is known, is 75. With no plans to slow down.
Related Articles
---