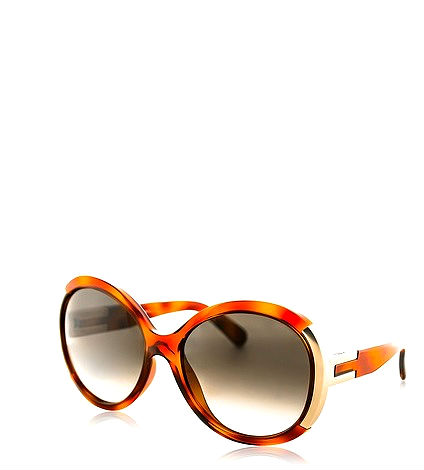 We love these Chloe oversized Breakfast at Tiffanies look-a-like sunglasses with the tortoise-shell frame design are perfect to Book Your Hamilton Heights-Sugar Hill Historic District Tour and we like those eye spy private eye gradient lenses is a nice look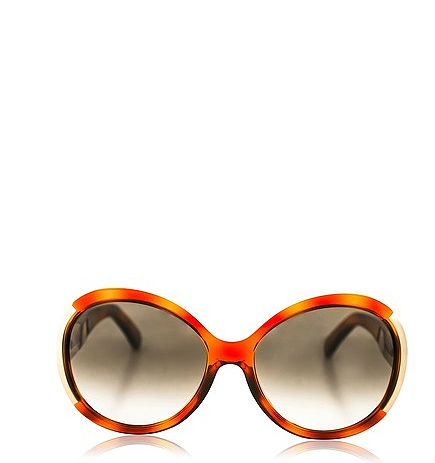 The metal polished gold temple accent on each side of the frame is a small but nice touch. When you ready to take them off for a break to read Souleo: Dreaming Of Kin Explores The Lack Family Narrative you're good to go since they come with a case.
Click here to find out more about these Italian made sunglasses.
Price  $ 110
Related Articles