---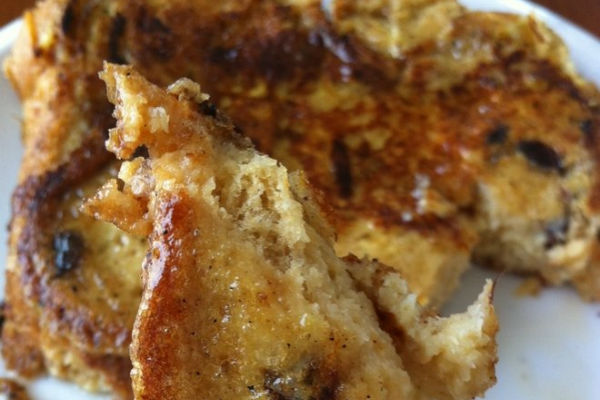 If you've been in a supermarket in the last two months, you've probably noticed a lot of empty store shelves. It's not just toilet paper and hand sanitizer that's selling out.
Acosta, a sales and marketing agency in the consumer packaged goods industry, has been following the rapid evolution of shopping trends in the post coronavirus (COVID-19) world and has noted the way many consumers have responded.
Darian Pickett, CEO of Acosta, says consumers appear to be less concerned about the virus after two months and are eager to get things back to normal.
At the same time, they're well aware that many of the consumer products they want are in short supply, so they have turned to the internet.
"E-commerce has grown at an accelerated rate — by two or three years — and a new trend we are seeing is shoppers turning to online subscription services, many for the first time," Pickett said. "This serves as a way to work around out-of-stocks they've experienced while also allowing consumers to stay out of physical stores."
The Acosta analysis shows health and beauty and alcohol are popular subscription categories since these stores have not yet re-opened in many states. The biggest driver of subscriptions is the disruption of the supply chain.
As of the week of April 4, two-thirds of shoppers said just over half of the products they wanted were available. Those numbers had improved by the week of April 17. Forty-three percent of shoppers were able to find acceptable substitutes for at least half the missing products.
Lots of first-timers
Thirty-eight percent of shoppers made an online subscription order in the last four weeks. Of those who ordered fresh food and beverages, 55 percent were subscribing for the first time.
Of those who subscribed to meal kits, 47 percent did it for the first time. Forty-six percent of people subscribing to alcohol delivery were first-time subscribers.
Some popular subscription services include Dollar Shave Club, Blue Apron, Hello Fresh, and Barkbox. Once the order is placed and the frequency determined, the consumer doesn't have to take any action until they're ready to unsubscribe.
Food subscriptions have become especially popular since the pandemic began to spread, with specialty subscription companies like Green Chef, Dinnerly, and Home Chef seeing strong sales.
Harlem World Magazine has of some of the best meal delivery services here.
---