---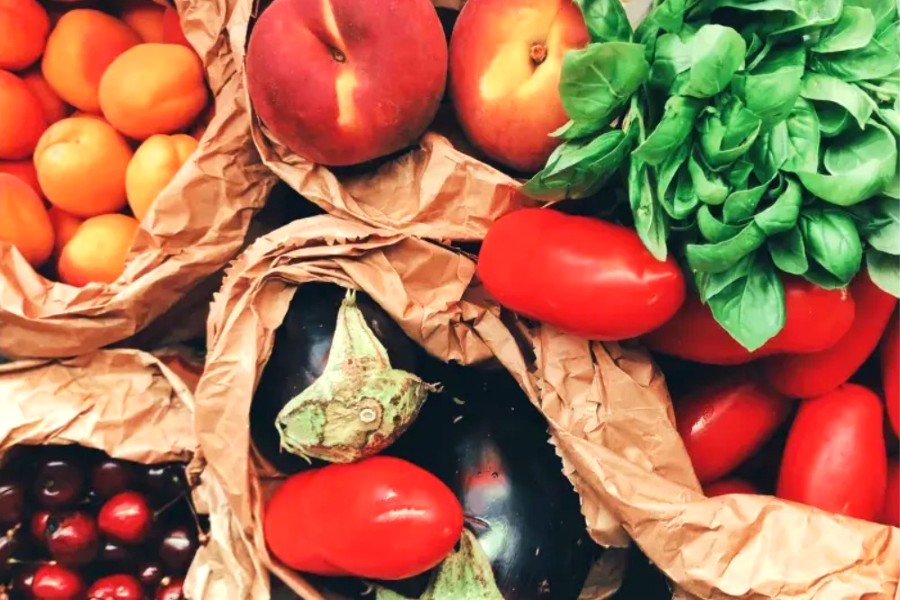 Empowering urban youth through agricultural education provides them with skills and farming and food production knowledge.
In the face of many global challenges, encouraging the young people of today to live healthy lives and contribute positively to the environment will help address food and environmental challenges. The United States Department of Agriculture (USDA) reports that 12.5 percent of households in the U.S. with children were food insecure in 2021. Agriculture experts, farmers, ranchers and producers recognize the need to produce more food for the growing population and fight food insecurity despite the global challenges. Agricultural education for urban youth will not solve every problem the industry is facing, but the conversation around this topic is important. Let's discuss some key ways agriculture education can empower urban youth. 
Hands-On Learning
Local urban farms operated by non-profits such as Harlem Growth provide hands-on learning experiences for urban youth. This type of education allows young people to work with plants directly, which gives them a better understanding of how food is produced and the need to use sustainable practices. Abandoned lots turned into urban farms provide opportunity for urban youth to learn basic farming tasks and put their learning into action by maintaining the gardens.
Nutrition
Agricultural education can empower urban youth through nutrition training. The USDA and National Urban League recognize the need for nutrition education and have partnered to provide nutrition services in underserved communities across America. Educating youth about nutrition helps them to make healthier food choices and share their knowledge with others. Other initiatives like the USDA MyPlate for Kids program teaches youth about the five food groups and helps encourage kids to live a healthy lifestyle. Empowering urban youth with nutrition education will also encourage them to contribute to agriculture solutions agriculture experts are developing.
Careers
Providing agricultural education at a young age may encourage the youth of today to pursue careers in the agriculture industry. Farm Labor is a concern among agriculture experts as workers have become scarcer through the years. Agricultural education empowers youth to pursue careers in agriculture such as farming, urban gardening, scientists, agripreneurs, nutritionists and more. Investing in young agripreneurs is important worldwide as young people are being educated on agricultural matters and encouraged to start businesses related to agriculture. Encouraging urban youth to pursue such careers starts with education and exposure to the agriculture industry as early as possible. 
Final Thoughts
Agricultural education will empower urban youth by providing hands-on learning opportunities and nutrition education, encouraging agriculture careers, and more. Ensuring access to this education is important, which is why Agriculture in the Classroom is a great opportunity for schools to provide education about agriculture. Empowering urban youth through agricultural education will provide benefits to society that are far reaching. Agriculture experts are committed to finding solutions for food and farming challenges globally, and agricultural education for urban youth can help in this endeavor. 
---