---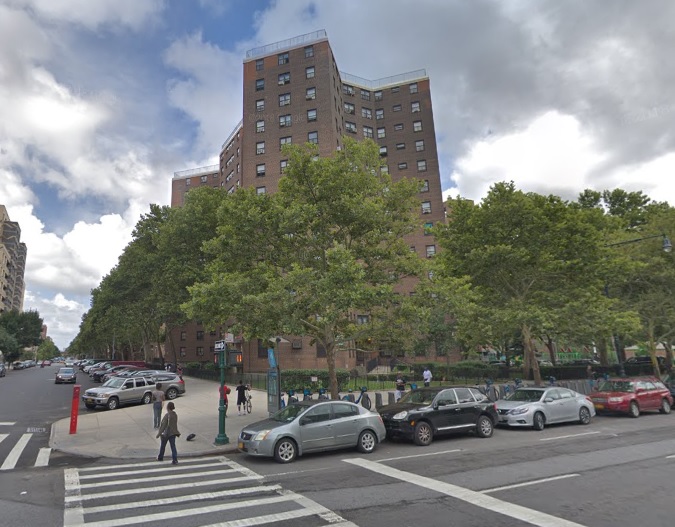 Harlem public housing development will receive $250,000 for security upgrades from the federal government, the United States Department of Housing and Urban Development announced Thursday.
The funding will be used to install new safety lights and monitoring systems at Harlem's King Towers development on Lenox Avenue a few blocks north of Central Park, federal officials said. The money provided for the fixes is part of a larger $5.2 million effort benefiting 23 public housing authorities in 15 states reports our source.
"Every family deserves to feel safe in their home," HUD Secretary Ben Carson said in a statement. "HUD is determined to ensure the well-being of public housing residents and these grants give communities the tools they need to make that happen."
Federal officials did not clarify how developments were chosen for funding. King Towers had fatal shootings in both 2016 and 2017.
Photo credit: Youtube screenshot.
---