---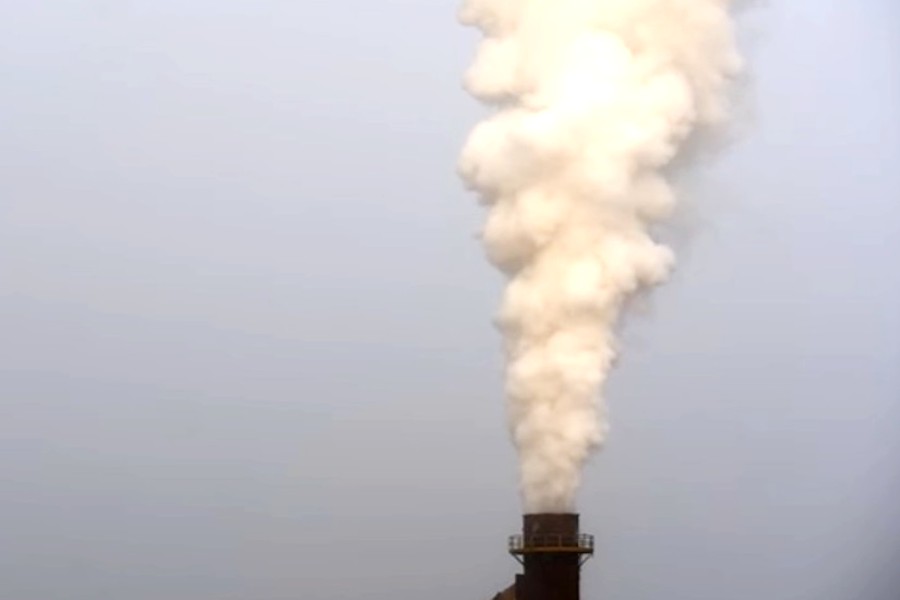 A powerful assembly of environmental justice leaders recently convened in a press conference to articulate their staunch opposition to the U.S. Environmental Protection Agency's contentious carbon rule proposal.
This proposal, which concerns both existing and future power plants fueled by coal and natural gas, has raised a chorus of concern among these visionary advocates.
In this virtual gathering, a constellation of voices illuminated the stage, each an emblem of dedication and resilience. Picture it: Monique Harden, a trailblazing figure and Director of Law and Public Policy/Community Engagement Program Manager at the Deep South Center for Environmental Justice, taking her stance; Peggy Shepard, the indomitable Co-Founder and Executive Director of WE ACT For Environmental Justice, offering her insights; Omega Wilson, a driving force as Co-Founder and Co-Director of West End Revitalization Association, making her presence felt; Sofia Owen, the legal luminary from Alternatives for Community and Environment, lending her perspective; and Dr. Nicky Sheats, the visionary Director of the Center for the Urban Environment at the John S. Watson Institute for Urban Policy and Research at Kean University, contributing his wisdom.
Their collective message reverberated through the digital realm: a resounding rejection of the EPA's proposal and a denouncement of false solutions that have been gaining traction. The conference didn't just provide a snapshot of dissent; it offered an education in environmental justice, underlining the vital importance of their cause.
As you revisit the video replay of this pivotal event, you'll come to understand why seemingly appealing concepts like carbon capture and green hydrogen can in fact pose significant threats to the very essence of environmental justice. These leaders, unified by a commitment to equity and sustainability, shed light on the intricacies that must be navigated in the realm of policy and action.
In an era where environmental concerns loom large, the voices of these leaders have become beacons, guiding the path toward a future where justice and the environment are seamlessly intertwined.
---