---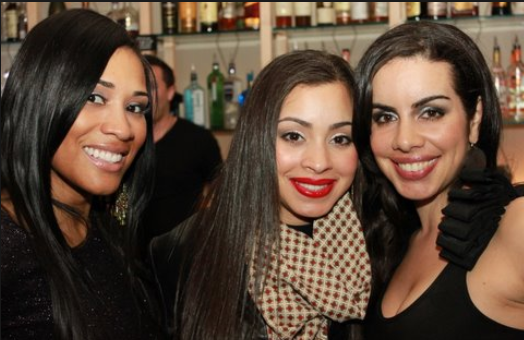 Avoiding a late-night snack can be difficult for many consumers, but a new study conducted by researchers from the American Heart Association (AHA) could have many women rethinking their nighttime eating.
The study revealed that women who eat at night could be at an increased risk for cardiovascular disease, and the more food they consume during the nighttime hours, the higher the risk for disease.
"So far, lifestyle approaches to prevent heart disease have focused on what we eat and how much we eat," said researcher Nour Makarem, PhD. "These preliminary results indicate that intentional eating that is mindful of the timing and proportion of the calories in evening meals may represent a simple, modifiable behavior that can help lower heart disease risk."
The risks of late-night eating
The researchers analyzed 112 women in the study to understand how eating at night affected their heart health.
The participants' health and day-to-day dietary habits were tracked using two methods. For one week at the start of the study (and another week a year later) the women reported on their full food intake, including quantity and time of meals and snacks. The second method utilized findings from the AHA's Life's Simple 7, which is designed to help consumers maintain healthy habits and prevent disease.
The biggest takeaway from the study was that eating after 6 p.m. was associated with several negative health side effects, one of which was an increased risk for cardiovascular disease.
The more the women ate after that 6 p.m. benchmark, the more damage they did to their heart health. The researchers found that waiting until the nighttime hours to eat the majority of daily calories also increased negative outcomes linked to body mass index (BMI), blood sugar, and blood pressure; the findings were similar when the researchers evaluated these same symptoms with calorie intake after 8 p.m.
The researchers hope that these findings inspire women to start thinking about their health and daily eating habits, as the timing of meals can be just as important as the content of meals.
"It's never too early to start thinking about your heart health whether you're 20 or 30 or 40 or moving into the 60s and 70s," said researcher Dr. Kristin Newby. "If you're healthy now or if you have heart disease, you can always do more. That goes along with being heart smart and heart-healthy," reports Consumer Affairs.
---