---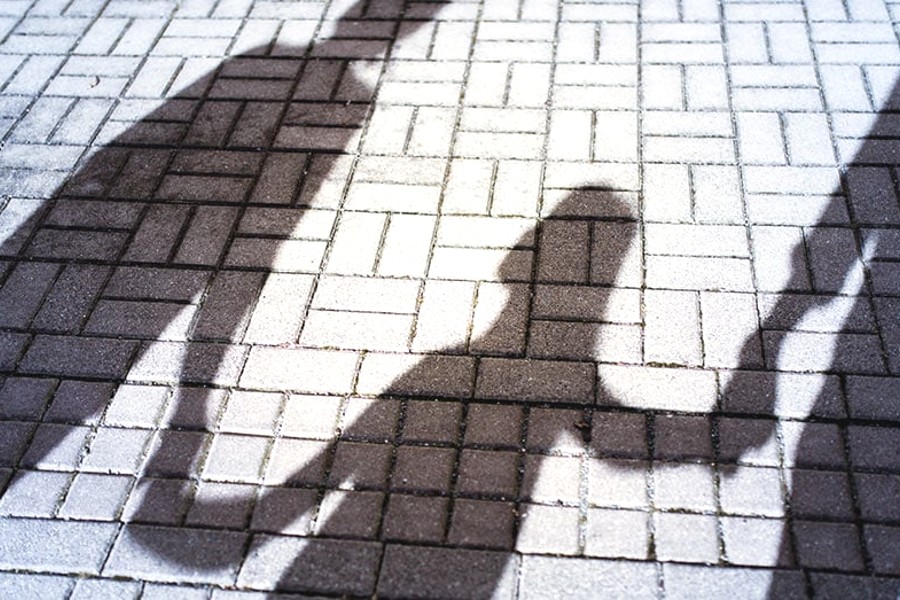 Determining a child's custody after a divorce can be one of the most difficult decisions for parents to make.
After all, it's very easy to get caught up in your own emotions and lose sight of what is best for your child. When parents are deciding how to share custody, they often put the needs of the child last. This is typical because they are consumed with their own feelings or wish to get revenge against their ex-spouse. As unfortunate as it seems, it is quite common for parents to not act in the best interest of their children when it comes to a divorce.
Lack of financial resources often prevents parents from taking a child custody case to court. However, this doesn't mean there isn't any way to fight for custody of your child without going to court. There may be alternative ways in which parents can share their child's custody in a family court setting.
How the Court Establishes Child Custody?
If the parents cannot agree to a settlement, the court will decide how much and what kind of custody is best for a child. The courts use the best interests of the child standard when they consider their decision. Generally, this means that they will only order custody arrangements that are considered to be in a child's best interest. The law helps determine the Family Law – Child Custody arrangement by requiring that judges consider the well-being of the child. This includes the child's relationship with both parents and other people who are important to them. Parents often have a certain level of contact with one another before their child custody arrangement is given consideration by the courts.
When a judge is determining how to share child custody, they will keep in mind the emotional and physical well-being of the child. The court will also look at each parent's ability to provide for the child, establish long-term relationships with people the child loves, and make a stable home for them. The court will also consider which parent would be better able to promote the child's emotional growth and development. This includes things like discipline and providing an adequate education.
What Is Child Custody?
Child custody is an arrangement by which one parent has care and control of a child while the other parent has regular but reduced access to the child. This care can be taken from children of any age. Child custody arrangements are established in family court when parents cannot agree on how to share their children. Of course, it can be a difficult decision for parents to make. However, it is important to remember that both parents have rights and obligations regarding custody arrangements.
The parents of a child may not always be married to each other, but they share legal rights and responsibilities with regard to their child's welfare. When parents are married, the law assumes that they want to provide their children with a stable home environment. This means that the law does not favor one parent over another in making custody arrangements for children between the ages of three months and 18 years old. Parents are free to agree on custody arrangements between themselves, although it is preferable that they do so in writing.
What Laws Govern Child Custody?
The best custody arrangements for childhood involve a plan for every child. In most cases, this means that the parents share responsibility for their children equally. However, there are laws regarding child custody arrangements in many states. The law is not clear on this subject, especially when it comes to circumstances such as divorce or separation. For example, in some jurisdictions, a father can gain sole rights to his child if he had the child while he was married to the mother, but they remain married while separated.
In other jurisdictions, a child's best interests are the sole consideration when it comes to these issues. The law in the United States recognizes both the rights and responsibilities of parents in their child custody arrangements. This includes both biological parents and those who may have been co-parents or foster parents.
How Are Child Custody Arrangements Made?
In some circumstances, a parent may not be able to agree on custody arrangements with their ex-spouse. In this case, the courts will make the decision for them. The court will look at how both parents have shared care of their child when they make a decision. The court will also determine if there has been any abuse or neglect that was directed at the child by one of their parents. In other cases, there are situations in which a parent loses custody or visitation rights over their child because of an offense such as domestic violence. In these situations, the court can terminate a parent's right to custody, and this termination is permanent.
Conclusion:
If you are struggling with a child custody arrangement and you feel as though it is not fair for you or your child, then you may be considering going to court to get help. There are many things to consider when you decide to take your child custody case to court. If the court agrees that your child custody arrangement is not in the best interest of your child, the court can order a change in living arrangements for them. The court hears many cases like this, and their decision can have a lifelong impact on your family.
---