---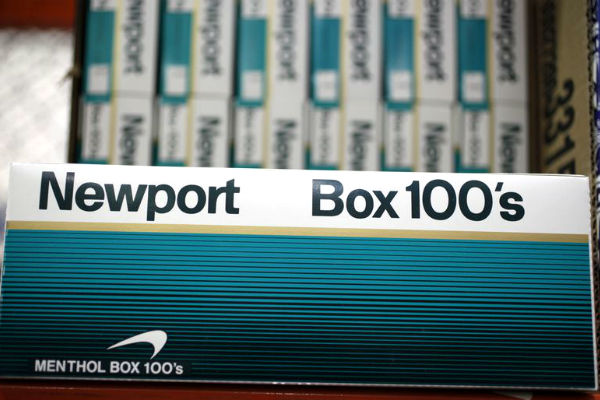 E-cigarettes seem to have dominated the headlines in recent months, but Congress has given final passage to a bill addressing tobacco as well, raising the age for purchasing both from 18 to 21 from Harlem to Hollywood.
The measure was one of the few issues to garner bipartisan support in this Congress so far. Senate Majority Leader Mitch McConnell (D-Ky.) worked with Sen. Tim Kaine (D-Va.) to guide the bill through the Senate.
Already approved by the House, the measure heads for the White House where President Trump has indicated he will sign it into law. It nationalizes a policy already adopted by 19 states and the District of Columbia to require people to be at least 21 to purchase tobacco reports Consumer Affairs.
The bill also establishes a minimum age of 21 to purchase e-cigarettes, whose use among teens has skyrocketed in the last decade. Before he left his post as Food and Drug Administration (FDA) commissioner earlier this year, Dr. Michael Gottleib had made curbing teen "vaping" a primary goal.
Gottleib had been harshly critical of JUUL, a wildly popular vaping product owned by tobacco company Altria. In July, JUUL's CEO issued an apology to parents whose children had become addicted to nicotine by using his company's product.
Tobacco states take the lead
McConnell, whose state was once a leading producer of tobacco, took pride in the measure to limit its use.
"Kentucky continues to punch above its weight in Washington as I use my position as Majority Leader to advance Kentucky priorities, such as my bipartisan bill with Senator Tim Kaine, to stem the tide of early nicotine addiction among youth in Kentucky and across the nation," McConnell said. It is because of my position as a tobacco state senator that I introduced this bill, and it is because of my role as Senate Majority Leader that President Trump will be signing the Tobacco-Free Youth Act into law by week's end."
Kaine, whose state also has a long history of tobacco production, called the Senate's vote an enormous victory for the health of young people.
"By raising the age to buy tobacco products nationwide, we can save 223,000 lives and reduce youth tobacco use," Kaine said.
Addressing the vaping epidemic
Kaine also said the legislation would be a useful step in trying to curb what has been termed a "vaping epidemic." Health officials have worried that nicotine addiction would eventually lead to cigarette smoking.
Had Congress not acted, the White House probably would have. Last month, President Trump announced he was considering using executive powers to raise the minimum age after backing away from banning flavored vaping products.
---