---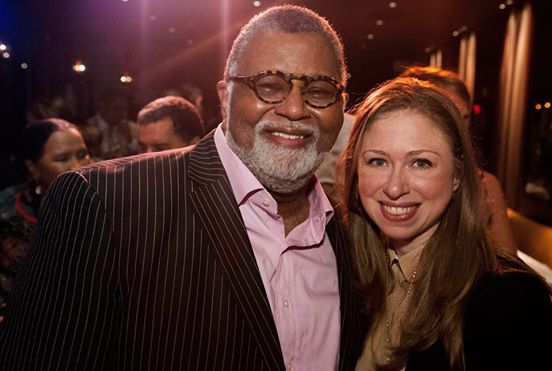 Here's a great behind-the-scenes photograph posted by chef and owner Alexander Smalls and Chelsea Clinton at Minton's Harlem, in New York.
With his warm smile, Mr. Smalls said:
How very satisfying…endearing…utterly befitting of the times. Only in America people…The Princess and The Pauper"…live! — at Minton's Harlem.
In a comment left in Mr. Smalls post someone called Chelsea the:
"the future first daughter, again."
We'll see.
This is the way we do it in Harlem.
Related Articles
---