---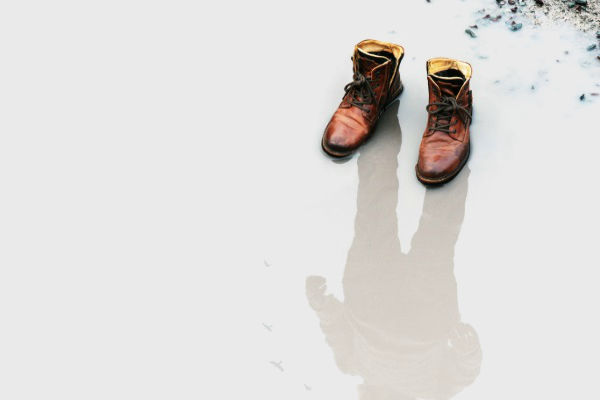 Many of you will have been touched by cancer. We have all known someone who has been diagnosed with some form of this illness, or we've gone through the devastating process ourselves. One form of cancer you could find yourself battling is bone cancer. Here is some important information about the disease, and which treatments could be available to you if you are facing this illness.
What is bone cancer?
Bone cancer is characterized as an abnormal mass of tissue, or tumor, forms in your bones. The growth will be classed as either benign or malignant – the latter means the tumor can grow aggressively and spread to other parts of your body. A malignant growth or tumor is cancerous.
This form of cancer can be either primary (where the tumor forms either in the bone or surrounding tissue) or secondary (where cancer has spread to another part of your body). Primary bone cancer is rare; the different types of these bone cancers are:
Osteosarcoma – this is the most common type of bone cancer and is most common in males aged 10 to 25 years (although can occur in older patients). This often aggressive cancer is most likely to be found in the long bones of arms and legs, near the shoulders and knees
Ewing's sarcoma – more common in children aged between four and 15 years old, and more common in boys. It's rare to find cases in patients aged 30 or more. It's most likely to be found in the middle parts of long bones (eg arms or legs)
Chondrosarcoma – this develops in cartilage cells, with the pelvis, hip and shoulder bones most commonly affected. It's most common in those aged over 40
Malignant fibrous histiocytoma (MFH) – this comes from soft tissues rather than the bone. It's most common in patients aged 50 to 60 years old, and in the arms and legs. Patients are more commonly male
Fibrosarcoma – these are rare soft tissue tumors that are found around the knee. Patients are most likely to be aged 35 to 55 years old, and male
Chordoma – a rare tumor usually found in the upper or lower parts of the spinal column. More likely to be found in those aged over 30
Multiple myelomas – this is when cancer cells grow in the bone marrow and cause tumors in various bones. It usually occurs in older adults
Treatments
Once you've been diagnosed with bone cancer, the treatments offered to you will depend on the type of cancer, its size, location, and stage – plus the patient's age and health. These may be:
Surgery
Chemotherapy
Radiation therapy
Cryosurgery
Targeted therapy
Some patients have also considered alternative treatment for bone cancer. This may include using holistic therapies that are non-invasive or less invasive than treatments such as chemotherapy or radiation therapy.
Symptoms
These may include:
Pain and swelling in affected bones
Hard mass in long bones
Feeling tired/fatigued
Other less common symptoms include:
Easily-broken bones
Weight loss
If you're ever concerned about your health, always go and see a doctor as soon as you possibly can.
---