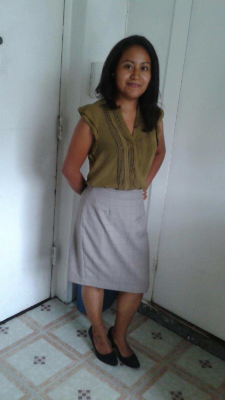 NBC New York reports that the body of a missing mom has been found in the Hudson River, police said. 
Yuridia Merino, 32, was last seen in mid-January when she left her East Harlem home, the NYPD said. She was very religious and left her home with a Bible to preach to people on the street, police said.
Her body was found near Pier 90 between 49th and 50th streets, police said. She was pronounced dead at the scene.
Merino's children are 3 and 7 years old, officials said. She had a history of chronic depression, he said.
Local leaders and her family had asked the public in January to help find her.
Related Articles