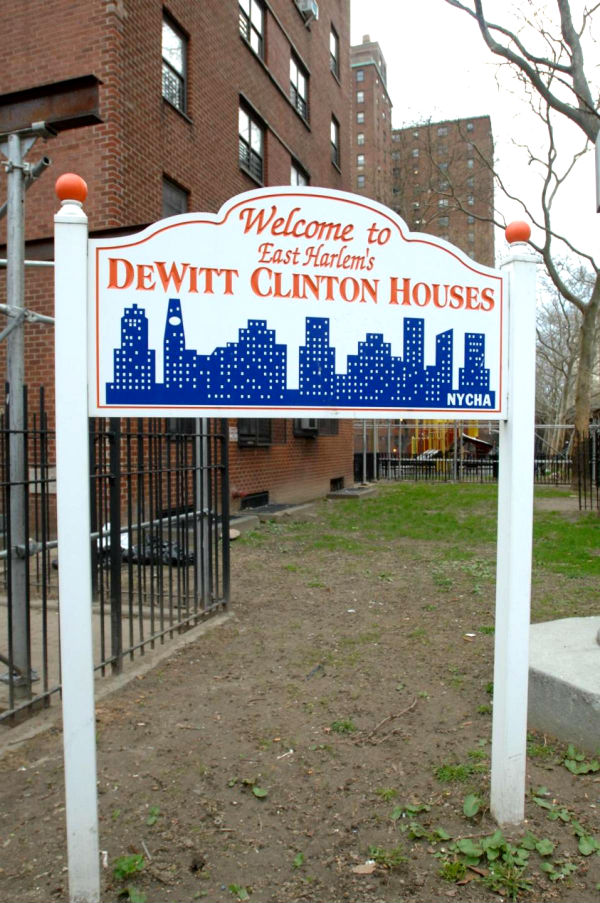 Somebody needs some Jesus! NYDailyNews reports that an East Harlem duo ripped off a blind man after shouting out his nickname to get him to open his door, police sources said.
The 56-year-old victim was not hurt in the Tuesday night robbery at the Clinton Houses on Lexington Ave., but those who know him were nonetheless aghast.
"This looks like this is beginning to be a trend again, the push and shove," said Cynthia Clark, 52, a secretary at the houses.
The victim, who has a home-care attendant during the day, was alone when he heard a knock on the door of his apartment at about 9:15 p.m.
Related Articles
---