Tag:
Clinton Houses
A man was stabbed several times near an East Harlem subway station Sunday afternoon, police said. Continue reading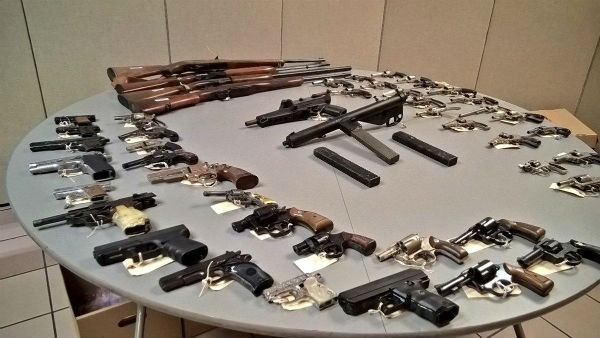 Four members of a gun trafficking ring that has smuggled at least 86 firearms into New York City from Virginia were indicted Monday, according to the Manhattan District Attorney's Office.
Continue reading
Somebody needs some Jesus!
NYDailyNews
reports that an East Harlem duo ripped off a blind man after shouting out his nickname to get him to open his door, police sources said.
Continue reading