---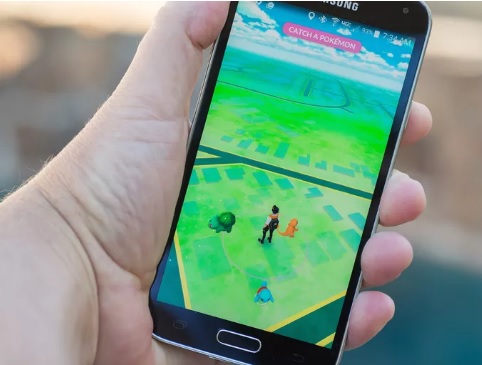 It should come as no surprise that the Pokemon Go craze that has swept basically everywhere this week is especially strong in Harlem. Thanks to the game's method of designating landmarks and other large public sites as "gyms" (where you can battle against other players)—coupled with the fact that Harlem is, well, the best—there's no shortage of places to catch Pokemon throughout the five boroughs.
But some places are better than others, which is why we've put together this "short list" handy guide to the spots you should hit if you really do want to catch 'em all. Some are obvious—duh, of course the Parks will be a good place to catch rare Pokemon—while others are less so. (Haven't found a Squirtle yet?) And if you have other spots to add to this list, leave a comment or hit the tipline. But remember: Pokemon Go responsibly.
Mount Morris Park
A user posted the fact that "so many Ghastlys" are at this Harlem park. Take note, Ghastly fans!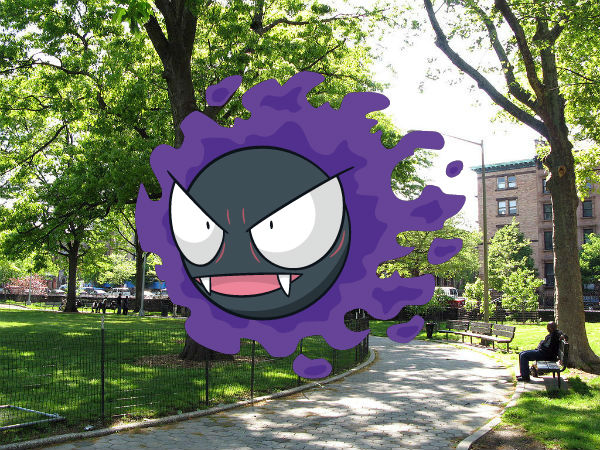 Mount Morris Park West & Madison Ave, New York, NY 10035
Riverside Park
Users have reported catching "a bunch of" Ponyta in this park, specifically the portion between 96th and 116th Streets.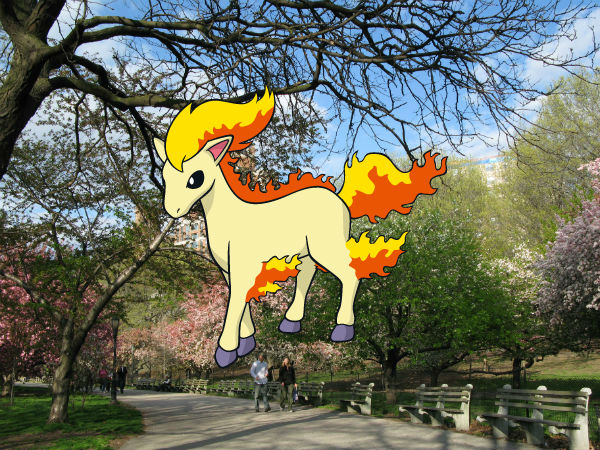 Riverside Drive, New York, NY 10025
Harlem Meer, Central Park
This is another no-brainer. Plus, it was recently the site of a massive Pokemon Go meet-up, where NYPD officers and Psyduck-catchers played together in relative harmony.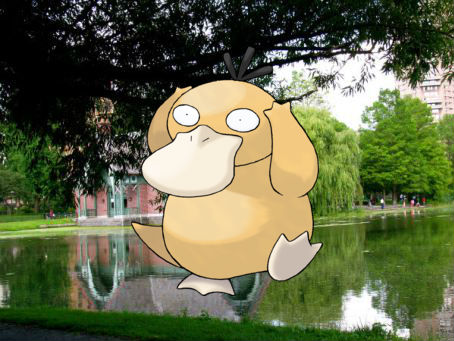 Harlem Meer, Central Park, 110th Street and 5th Avenue.
Adapted from NY Curbed
Related Articles
---