---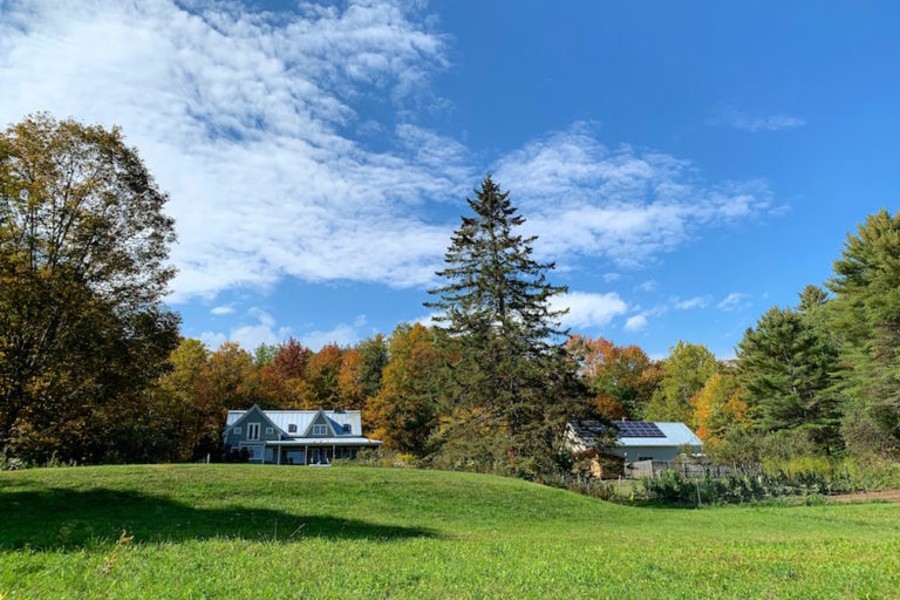 Do you dream of living in the countryside, surrounded by nature and away from the hustle and bustle of city life?
If so, then relocating to a rural area may be just what you need. Moving away from an urban area can provide many benefits such as fresh air, open space, and a slower pace of life. Additionally, with proper planning and preparation, it is possible to move out into the country easily. In this article, we will discuss some of the advantages that come with living in the countryside and how to make your relocation stress-free.
1. Benefits of Living in the Country
From fresh air and wide-open spaces to a lower cost of living, there are many benefits to be gained from living in the countryside. The lack of noise pollution provides a peaceful environment perfect for relaxation. Additionally, rural areas provide access to more affordable housing options and lower taxes than urban centers. In addition, those who live in the country often have greater access to local produce, allowing them to enjoy fresher food options. That's why it might be the time to look for land for sale to make your dream of living in the countryside come true. This can make all the difference in creating a more relaxed, stress-free lifestyle.
2. Prepare for Relocation
Before moving out, it's important to do your research about the area you are considering and plan accordingly. This includes looking into housing options and researching local amenities such as schools, stores, and other services that may be available in the region. Additionally, it is essential to consider any special requirements for relocating such as pet ownership or vehicle registration as well as any potential restrictions on what types of activities you can participate in due to local laws or ordinances. This can help to make sure that your move is smooth and hassle-free.
3. Moving Tips
When it comes time to actually relocate, ensuring a successful transition into the country can be done by taking a few simple steps. Start by organizing your belongings and storing any items that you do not need right away in a secure location such as a storage facility or with family or friends. Additionally, if possible, try to find someone who is already living in the area for recommendations of local movers or truck rental companies that can help you with the logistics of moving. Finally, take some time before leaving to explore your new home and familiarize yourself with its roads, neighborhoods, stores, and other points of interest.
4. Get Organized
Once you have chosen your new home and made the decision to move out into the country, it is time to get organized and make sure that all necessary preparations are taken care of. This includes packing and labeling boxes, organizing important paperwork, scheduling utility transfers, and setting up a budget or timeline for the move. Additionally, if you are not taking your own vehicle to the countryside, arranging for transportation should be at the top of your list. This can help to make sure that all details are taken care of and the process of relocation goes as smoothly as possible.
5. Prepare Your House for Country Life
Once you have relocated to the countryside, there are a few things you can do to make your home feel more comfortable and better suited for rural living. If possible, try to purchase or rent furniture that is designed for outdoor use such as patio chairs and tables. Additionally, consider making some upgrades to your home such as installing rods for curtains in the windows to block out the light or investing in a wood-burning stove for warmth during cold winter nights. Finally, take advantage of the wide open spaces around you by planting trees or flowers in your yard and decorating with outdoor decorations like bird feeders or statues.
6. Enjoy the Benefits of Country Living
After you have arrived in your new home and begun to settle in, it is time to enjoy the peacefulness and relaxation that comes with living in the countryside. Take advantage of all that nature has to offer by exploring nearby trails or taking part in outdoor activities such as fishing or camping. Additionally, many rural areas also provide access to community events and gatherings, allowing you to meet neighbors and become a part of a close-knit group of people. By taking advantage of all these benefits, you can make sure that your relocation is an enjoyable one.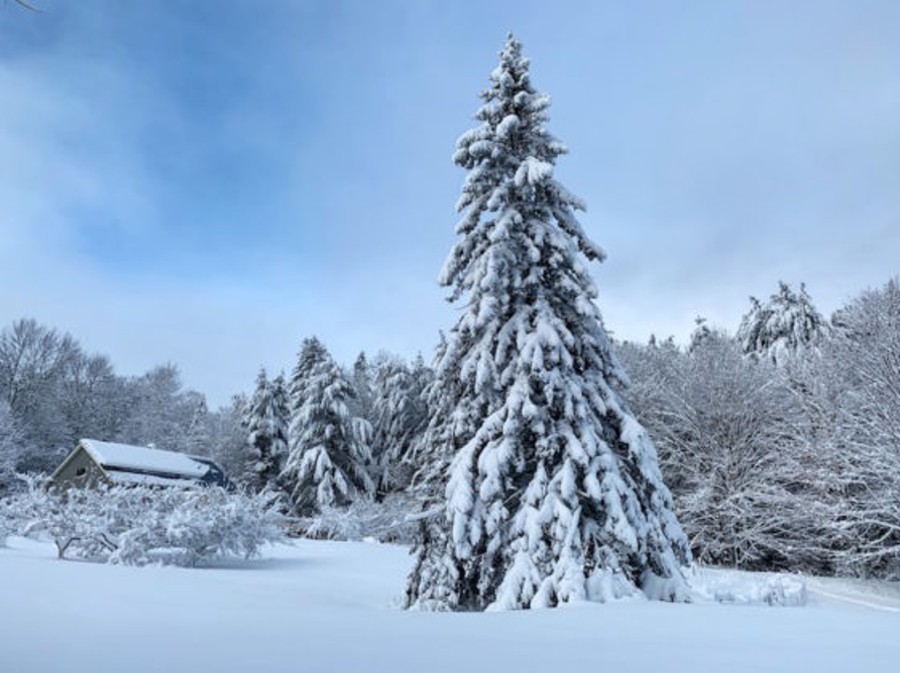 Relocating to the countryside can be an exciting and fulfilling experience, but it is important to have a plan in place before you make the move. By researching local amenities, organizing your belongings, and familiarizing yourself with your new home prior to relocating, you will ensure that all of your needs are taken care of for a successful transition into country life. Once relocated, take advantage of everything nature has to offer by exploring nearby trails or attending community events. With some preparation and planning beforehand, moving out into rural areas can provide many benefits that come with living in such peaceful surroundings.
---