---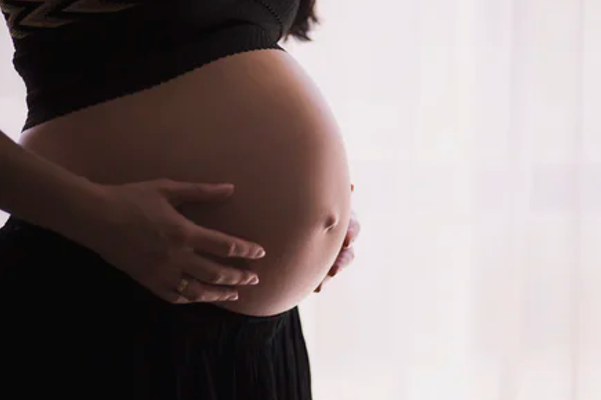 Assemblymember Charles Lavine issued the following statement in response to the draft majority opinion of the United States Supreme Court repudiating the landmark 1973 Roe v. Wade decision.
The opinion guarantees federal constitutional protections of abortion rights from Harlem to Hawaii.
"It was just yesterday that a major Long Island publication featured the critical issue of abortion rights and my proposed legislation which would protect New Yorkers from being criminally charged in anti-abortion states.
Today, I am appalled by one of the most dangerous and abhorrent attacks on women's rights and human rights in American history.
It is very likely that the Trump Court will overturn Roe in the coming days, even though the anti-abortion justices promised the American people that they would not.
Elections certainly have consequences.  It will fall upon the states to provide legal support for a woman's right to reproductive freedom.
While some states will suppress that freedom, I will never relent in fighting for reproductive health.
Abortion rights are human rights. New Yorkers have a proud history of defending the rights of our people.  We will not sit passively as states with authoritarian governments enact laws suppressing human rights.
With more than 20 states passing such damaging laws in the last months, the people of the State of New York will not enable and empower those repressive and authoritarian regimes."
Lavine is a founding member of the New York State Bipartisan Pro-Choice Legislative Caucus.
He is Chair of the Judiciary Committee and has served as Chair of both the Ethics and Guidance Committee and the Elections Law Committee as well as having been Co-Chair of the New York State Legislative Ethics Committee.
---