---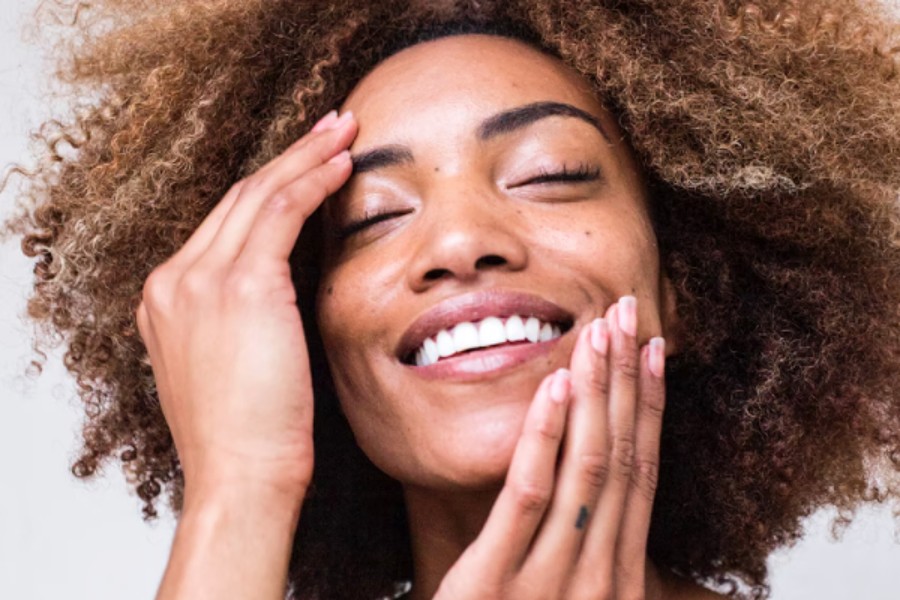 Most adults know that they need to take care of their teeth, but some people don't know the best way to go about it. 
Taking care of your teeth is easy, and all you need is a little know-how. And it's not about just having the beautiful white smile – poor dental hygiene has been linked to several chronic health problems, such as teeth sensitive to cold, including obesity, diabetes, heart disease, and more. Rather than risk these conditions, take care of your teeth with the guide below:
Visit Dentist Regularly
This is the number one and most important rule of any dental hygiene routine. Going to a dentist regularly, for checkups and procedures such as teeth cleaning, greatly reduces your chances of getting cavities or other serious mouth problems that can cause you pain. Many dentists in Long Island offer free consultations for new patients (and sometimes even walk-in appointments), so you can start your new dental checkups right away. However, when looking for a reputable dentist in Long Island, you should consider a few things including overall experience, location, and office hours. You would want to be able to schedule your appointments according to your personal and work schedules so you can visit your dentist regularly.
Brush Your Teeth Thoroughly
People often think that they brush their teeth enough, but in reality, a lot of them don't brush well enough or for a long enough time. For the best results, you should brush your teeth at least twice a day with fluoride toothpaste and spend at least two minutes each time doing so to cover all areas of the mouth. Also, be sure to use gentle circular motions when brushing your gums as well as your teeth – avoiding hard scrubbing on either is also important. If you have problems brushing your back molars, ask your dentist about getting one of those special brushes designed for this purpose or some other solution that will work for you. Remember not to rush through the process – take your time.
Floss After Every Meal
Though most people brush their teeth at least twice a day, many don't floss at all or do so only occasionally. If you rely on just brushing your teeth alone to keep them clean, you're overlooking major spots in your mouth where bacteria can still accumulate. One of the best ways to get rid of this bacteria is by using dental floss daily to clean the area between the teeth and beneath the gum line. You should also make sure to floss after every meal or snack that has stuck food particles for maximum effectiveness. You could also use special tools like interdental brushes if your dentist recommends them for removing debris from your mouth effectively.
Use Mouthwash 
Mouthwash is a great way to kill bacteria and freshen your breath at the same time. However, just using any type of mouthwash without regard for the ingredients it contains can do more harm than good. You should look for an alcohol-free or low alcohol content mouthwash with no added colors or flavors, as they usually contain chemicals that can damage tooth enamel. Be sure to rinse your mouth out well after you use the product and follow the manufacturer's instructions on how much to use and when – you don't want to overuse it and end up with temporary discoloration or irritation of the gums or tongue if possible.
Use Whitening Strips
Using whitening strips is a great, easy way to brighten your smile and make it look whiter. These products must be used with care – you want to make sure they don't irritate your gums or cause any pain. You should also avoid using whiteners that contain hydrogen peroxide as these can sometimes cause tooth sensitivity and tooth decay. Many types of whitening strips that are available nowadays use less abrasive chemicals like calcium peroxide instead, which helps keep your teeth healthy too. If you're looking for something safe and effective to use at home, whitening strips could be what you've been searching for!
Quit Smoking
While quitting smoking is a hard thing to do, if you have strong negative feelings about it or know that smoking has been hurting your teeth for a long time now, this advice might be able to help you take the first steps towards kicking the habit. In addition to making your breath smell bad and causing tooth discoloration, nicotine in cigarettes can damage the enamel on your teeth when smoke comes into contact with them. This makes it easier for bacteria from foods and drinks – even healthy ones like fruit juice – to stick around in your mouth and cause cavities. Smoking also makes it harder for blood vessels in your gums to supply sufficient oxygen which can make your teeth more susceptible to decay.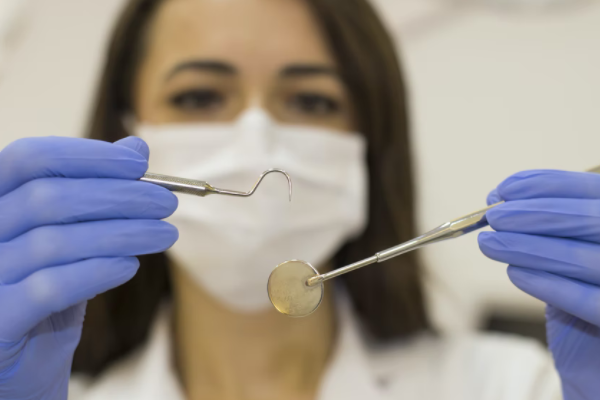 Taking care of your teeth is not something you should neglect. People take care of their cars, home appliances, and other things but somehow often forget to take good care of their teeth, which can potentially lead to many health problems. So make sure you keep all these tips and tricks in mind and you will surely be able to keep your teeth clean and shiny for a long time.
---