---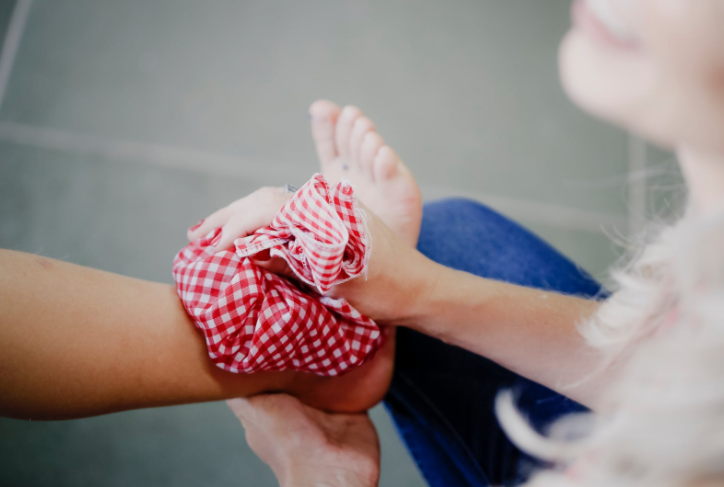 Even if you are always cautious, injuries are likely to happen sometime in your life. 
Most injuries come as a result of an accident. And no matter who or what caused it, it will never be pleasant. If you have recently been injured, you probably feel frustrated and do not know what to do. And, of course, all of these feelings are absolutely normal. But, there are a few things you can do after an injury so that your hardships are lessened. To find more about this topic, read through these 7 crucial things that you should do. 
1. Contact A Lawyer
No matter what kind of an accident you have been in, it is crucial that you call and hire a lawyer as soon as possible. If you do not call them immediately, you might make some wrong moves which will badly impact your case. If you live in Gainesville, make sure to hire a lawyer from a Georgia personal injury law firm so that you can get the compensation you deserve. It is important to hire someone who knows all the local laws and all rules that apply to your case. If you choose to deal with insurance companies on your own, you will most likely get a much smaller compensation. These kinds of companies have trained individuals who will try to make you believe you deserve less than you do. So, do not leave things to faith, but rather hire a lawyer who will take care of your case. 
2. Collect Evidence From The Place Of Injury
If you have been in an accident, it is very important that you collect evidence at the scene. This kind of evidence will be crucial in helping you prove who is responsible for the accident. It will allow you to prove what kind of damage was caused and that it was caused then and there. So, if you have a camera or a phone with you, make sure to take lots of photos. Take photos of the scene, of the damage, of your injury, or anything else you might find relevant. Otherwise, you might not be able to prove everything you are claiming to have happened. 
3. Get Information About Other Parties Involved
Before leaving the accident, make sure to get information about other parties involved in the accident. Ask for their name, their phone number, possibly their ID, as well as their insurance company information. All of this can be crucial further on as your case develops. 
4. Collect Information About Witnesses
If you are the only one claiming things happened in a certain way, it might be a bit hard to bring justice to your case. This is why it is important that you collect contact information from any witnesses that were there. They will be able to help you, as they will testify to everything you are claiming to be true. Again, you can ask for their name, phone number, email address, or anything else you think might be helpful. Also, make sure to collect information from as many people as possible because you never know who will actually answer your calls. 
5. Call Your Insurance Company
After you have called your lawyer, it is time to call your insurance company. Most of them will want to know about an accident as soon as possible. You will need to provide them with a report as well as your statement. But be careful not to give your statement before you have talked to your lawyer. It is best if you first discuss with them so that you do not say anything you should not, and you do not forget any important details. 
6. Go To The Doctor Immediately
No matter what kind of injury you have, it is best if you go to your doctor immediately. This will allow you to see if there are any more serious medical issues you might need help with. Also, a medical report from right after an accident is an extra piece of evidence that can help your case. 
7. Take Your Time And Heal
Getting injured can be truly hard both on your body and your mind. This is why you must take your time and heal. Try to take time off work as long as you can, and visit your doctor for check-ups so that they can help you if there are any additional issues that occur. Make sure you are recovered, both physically and psychologically, before you go back to work. If you want to heal properly, you must take your time.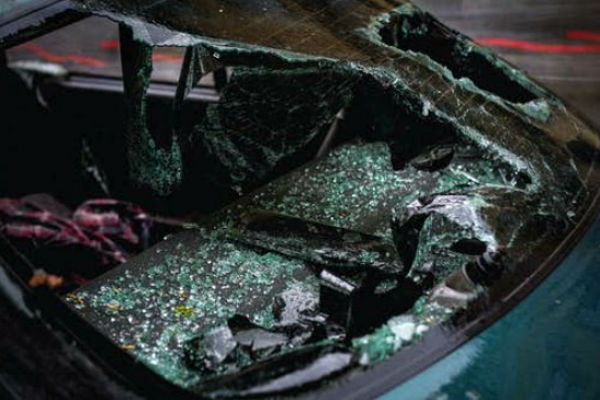 Getting injured is certainly not something anyone would wish for. But, when it does happen, you must know what steps you need to take afterward. If you have recently been injured but did not know what those steps were, hopefully, this article has helped you.
---