---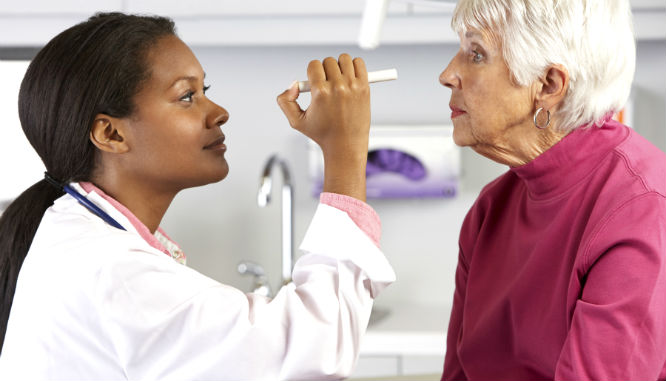 While many of us try to be as healthy as possible, some medical conditions can affect anyone, regardless of their age or gender. We all get sick eventually at some point in our life, which is why experts continue to research medication and vaccines. In this article, we are going to discuss 6 of the most common medical conditions that can happen to anyone.
Asthma
Asthma generally is diagnosed in children and can be both minor and severe. It occurs when your airways narrow and swells, causing extra mucus to be produced. You might have shortness of breath, wheezing, and coughing as symptoms. Asthma can be triggered by different things, including exercise, dust/smoke, and allergies. Most individuals with minor signs, they will be provided a Ventolin puffer, to ease symptoms.
Arthritis
Most individuals with arthritis are over the age of 50. However, it can develop in people of all ages. It occurs when the body's joints become inflamed, causing pain and stiffness. While normal wear and tear usually can contribute to the condition, it can also begin from an injury or infection in the joints. There is no cure; however, you can relieve symptoms with medication and mobility devices. Are you worried about the cost of medical expenses? Check out mutual of omaha medicare plans to see their options.
Allergies
Chances are, almost all of us in the world have an allergy of some kind, even if we don't know it. There are so many different types of allergies that it can be hard to test for all of them; this is why many people go undiagnosed. Allergies can be food-related, seasonal like hay fever, or so severe they can cause anaphylaxis. You can book in to get an allergy test at your local doctor.
Depression/Anxiety
In the US alone, over 16 million people are currently diagnosed with depression, and 284 million people worldwide suffer from anxiety. While the cause of these mental illnesses can vary, they can come and go throughout different points of our lives. If you feel that you suffer from either of these conditions, it's vital to reach out to your doctor or local support service.
Cancer
While there are some rare cancers, it is actually more common than you think, and the number of cases diagnosed daily is continually rising. Lung, breast, prostate, and skin cancer are some of the most common, many of us don't even realize we have them at first.
Influenza
The influenza virus, or the flu, is one of the most common respiratory conditions in the entire world, affecting millions every year. Symptoms can be both severe and mild, which is why it is recommended every year to get a flu shot. Individuals are contagious 3-4 days before they show symptoms, making this illness hard to contain.
Our health is vital to us, so it's vital that we do everything possible to protect it. Remember to visit your doctor for regular checkups, practice safe hygiene, and speak up if you feel someone close to you is suffering from a condition.
---