---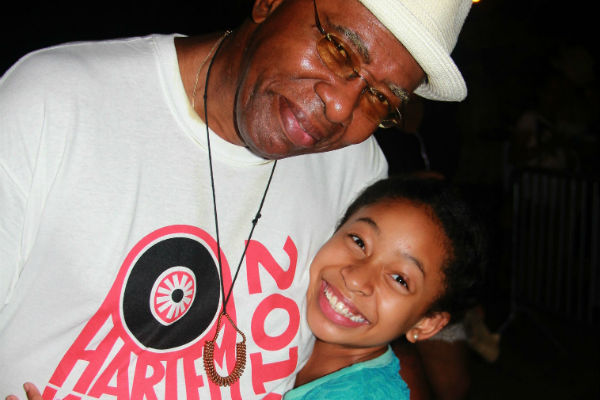 For over four decades, The Greater Harlem Chamber of Commerce has celebrated Harlem's rich cultural heritage through the month-long celebration of HARLEM WEEK—lovingly described "the longest week of the year." This year, from Monday, August 20 – Saturday, August 26, the festival will continue to highlight the incredible diversity of Harlem's international culture and cuisine with Harlem Restaurant Week, the annual culinary initiative that allows visitors to sample some of the best foods that Harlem has to offer representing cultures from across the globe.
The 2018 Harlem Restaurant week will feature everything from Southern soul food Cuban, Latin and Caribbean dishes to Asian cuisines, and food from the various nations in Africa, giving visitors a chance to explore the international cultural influences that make Harlem a celebrated home for immigrants from all nations. This year's participating restaurants include: Charles' Pan Fried Chicken Restaurant, Coogan's, Cove Lounge, Harlem Shake, Harlem's Flordita, Make My Cake, Manna's, Melba's, Olive Garden, Oso, Patsy's Restaurant & Pizzeria, Ponty Bistro, Red Rooster Harlem, Renaissance Harlem, Sylvia's, and Whole Foods-Harlem.
"New York – and particularly the village of Harlem – is beloved to visitors from all around the world because we are the true definition of a melting pot – we welcome so many different types of people from all over the world to come, visit and be a part of the culture here," said Lloyd Williams, President of The Greater Harlem Chamber of Commerce. "Our culinary initiative, Harlem Restaurant Week, is so important because we know that nothing brings people together like sitting across a table with one another to enjoy a great drink or break bread together. With that in mind, we a thrilled to partner with 16 Harlem-based restaurants and eateries for this year's celebration."
The restaurants will feature menu items ranging from classics like smothered pork chops, hot and sweet chicken, and crab cakes with mango salsa to paella Valenciana, Southern fried chicken with eggnog waffles, and lobster rolls. Also featured will be a variety of cocktails, including mojitos, caipirinhas and Cuban- and Harlem-influenced fruit drinks of every flavor.
Please see below for a complete list of participating restaurants, and for more information, please visit www.harlemweek.com
---