---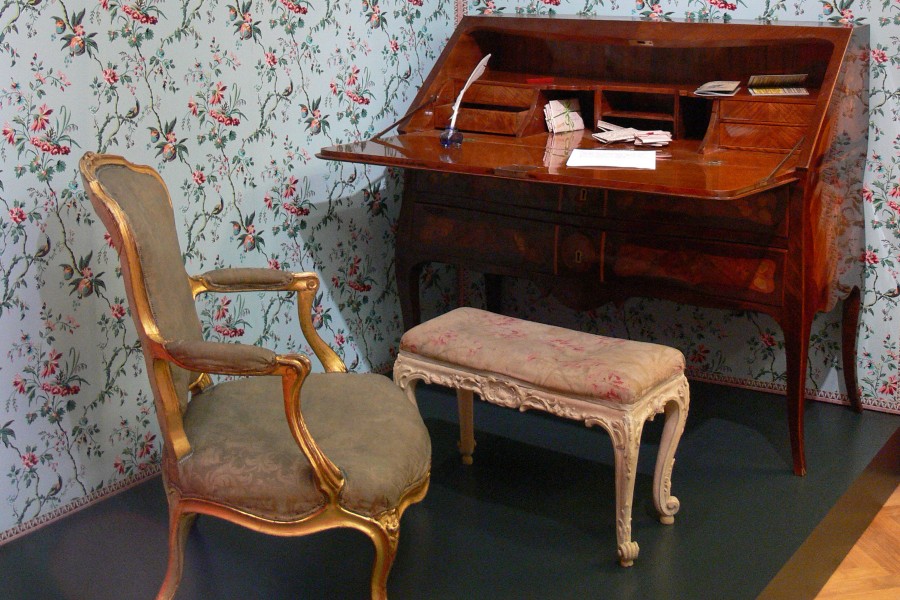 If you have an eye for beautiful and valuable items, you may want to consider collecting antiques.
What you choose to decorate your home with says a lot about who you are and what you like. Fine art and collectibles can be a display of wealth and show that you have good taste. When displayed properly, antiques create a stunning focal point and are a good conversation starter. 
How To Find Collectible Antiques?
Finding collectible antiques doesn't have to be a challenge if you know where to look. Online is a good place to start, but you want to make sure you read about the company and learn more about what they have to offer. Make sure they're a reputable seller to ensure you don't get scammed. When you invest in an antique piece, you want to make sure you get exactly what you pay for. You can also visit estate sales, thrift stores, flea markets, and antique shows.
Depression Glass
Depression glass can be a really fun find when you're searching for your next antique pieces. This glassware was made between 1929 to 1939 and is often clear or translucent. Some of the most popular colors to find are green, pink, and yellow.
There are a lot of fakes, so it's helpful to know how to identify authentic pieces. Real depression glass will have slightly raised designs, and it can have raised seams. You can generally tell if the depression glass is a reproduction because it'll be made from scratch-resistant material and will often have zero flaws. The Royal Lace set is the most sought-after pattern by collectors. Pieces can range from several dollars to several hundred dollars depending on the condition and pattern.
Original Paintings
When searching for original paintings, there is a lot you need to find out about the painting to see if it's worth anything. Some characteristics to look for include the artist, the condition of the piece, what it was painted on, how big it is, the subject matter, and the frame. If you find a painting you like, but you've never heard of the artist, you can do a simple internet search to find out what prices the paintings sell for. Some original paintings aren't worth much money, but some can be worth millions. You just need to know what to look for.
Rare Antique Clocks
Antique clocks not only look nice, but they can be very valuable, sometimes even in the six figures if you find the right one. Research guides on antique clocks so you can know what to look for. Some of the oldest surviving clocks made during the 1500s through the 1700s are kept safe in museums and private collections, but you may get lucky and find one in an estate sale or auction. A Chippendale tall-case clock signed by Jacob Godschalk was made between 1765 and 1775 and sold for $800,000. If you know your rare clocks, you may find something extremely valuable as well.
Rare Books
First-edition books can be worth a lot of money and can sometimes be found sitting on a shelf, overlooked by many. Just an example of how valuable books can be, the First Folio written by William Shakespeare was printed in 1623 and is worth an incredible $5.2 million. In Our Time by Ernest Hemingway has a worth of $321,600. They can make a smart investment, especially if you take all the necessary steps to preserve these items.
If you search for first-edition books, you can find the information you need typically right on the copyright page. Look for words such as "first edition" or "first printing." There may also be a number line, which is a line of numbers on the copyright page. If you only see the number one, you have the first edition.
Antiques are collector items that can come from all over the world. You can display your fine taste throughout your home with many valuable pieces. Take extra care to store and display each item carefully to ensure no damage occurs.
---