---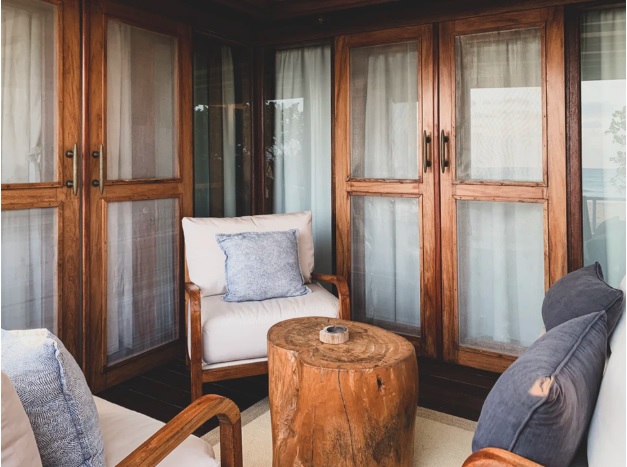 There is nothing to say that you can't incorporate antique and vintage pieces into a modern home from Harlem to Harare. In fact, mixing modern and antique pieces together is an excellent way to create a unique style and showcase statement pieces that reflect your individual personality and taste. To help you create a beautiful home design, here are the key things to consider if you're decorating a new house with antique pieces.
Do plenty of research
The antique market is huge and there's an endless choice of items out there; from vintage French cabinets, to antique porcelain figurines. Before you purchase any items, it's important that you do your research and determine what you're hoping to achieve. A beautiful antique piece can be used to create a striking focal point in a particular room or add a touch of elegance and character to your home decor, but it's important to know exactly what type of item you're looking for. Doing your research will help you blend antique pieces into your existing home decor and create a style that looks beautiful and unique, rather than just a miss-match of different items. Researching and understanding the vintage market will also allow you to identify bargains and negotiate prices when you come to purchase items for your home.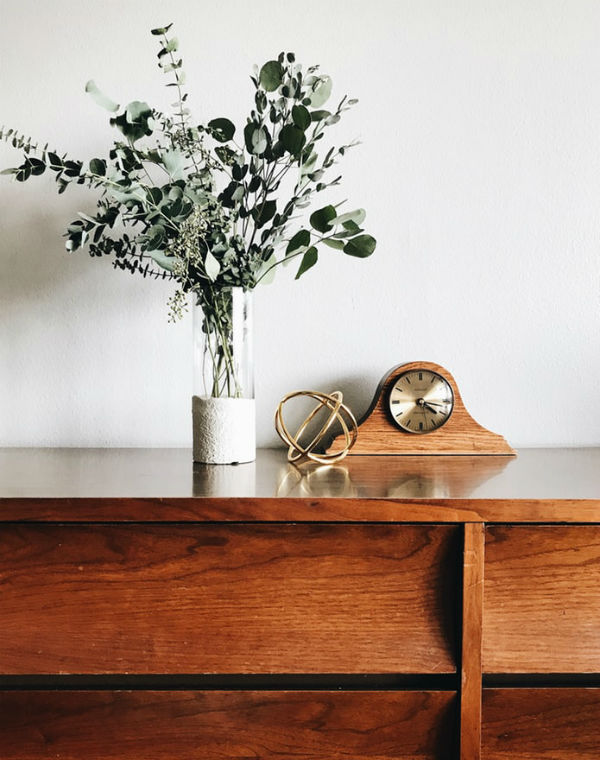 Choose quality antique items
When you purchase an antique piece, it's important that you check it carefully and choose quality items. According to thesprucecrafts.com;
"The first step in identifying and valuing antiques is usually determining the maker of the item by researching a mark or signature."
Locating the makers mark or signature will allow you to research the item and obtain information on its history and value. It is extremely important to learn how to determine whether an item is a genuine antique or simply a reproduction of the original. Unfortunately, many items are sold as antiques when they're not in fact originals. The best way to protect yourself from this is by educating yourself on how to distinguish antiques and getting advice from experts in the industry. Ideally, you want any antique item you purchase to be in excellent or near-excellent condition. However, you should keep in mind that minor damage can usually be repaired fairly easily, so you shouldn't let it automatically put you off purchasing an item you love. Signs of wear and tear may also help you negotiate better prices with antique dealers.
Take your time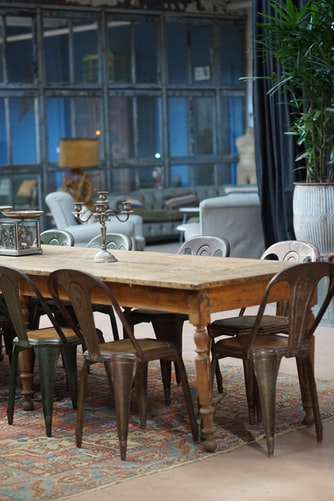 Remember that successfully incorporating antique pieces into a modern home takes patience and time. Antique items can also be a costly investment, so it's important to do plenty of research and never just rush out and purchase the first item you find. Determine what you're hoping to achieve by adding antique pieces into your home decor and have a clear vision in mind. There is an endless choice of antique items on the market in a huge variety of different styles. For that reason, you should always spend time considering the different options and wait until you find the perfect piece that reflects your individual style and will enhance your home decor.
Photo credit: 1-4) Unsplash.
---