---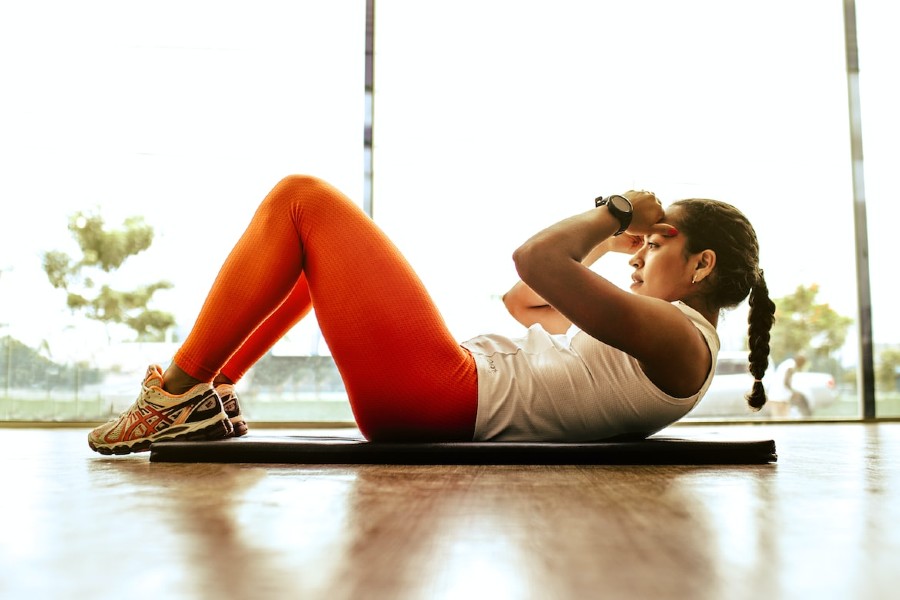 By Bretton Love
When was the last time you got a complete physical done?
While you might not need to get them every year if you're in reasonably good health, it's advised to get them at least once every couple of years to get a reading on weight, cholesterol, blood sugar, and other markers.
If you have chronic health problems like type 2 diabetes or hypertension, you'll want to get an annual physical and see your doctor whenever you experience health issues. Otherwise, ask your primary care provider how often you should schedule a complete physical.
Here are four reasons getting a physical is essential — and why you should schedule one sooner rather than later if you haven't seen your doctor in a while.
1. Assess Your Overall Health
One of the primary reasons to prioritize physicals is that your doctor can perform a blood pressure screening. A reading under 120/80 is considered ideal. Considering the risks associated with having high blood pressure, you'll want to get it under control. That might require changing your diet, exercising regularly, and even taking medication.
During your physical, your doctor will also check your cholesterol to see how much is in your blood. They'll check for bad cholesterol — LDL — and good cholesterol — HDL. Your doctor will also check your blood glucose level to see how much sugar is in your blood. Among other tests, your doctor will assess your body mass index to see if you're at an ideal and healthy weight.
Why are these tests essential? Your primary healthcare provider can help determine your risk of developing health issues or identify issues you might already have. That will allow your doctor to implement a strategy to help you achieve and maintain the best level of health possible.
2. Screen for Cancer
A cancer diagnosis is something that no one wants. The odds of getting cancer are as follows:
25 cases per 100,000 people in the demographic of people under 20 years old
350 cases per 100,000 for those between the ages of 45 and 49
1,000+ cases per 100,000 people for those who are 60 and older
When you book a physical, your doctor will conduct cancer screenings designed to detect cancer early on so that it can be treated sooner rather than later. Your odds of beating cancer are most significant when it's diagnosed and treated early. You can also count on your doctor to ascertain which types of cancers you might be more susceptible to getting.
3. Update Your Medical Records
Another reason to visit your doctor for regular physicals is that doing so will enable your primary healthcare provider to keep your medical records current. As time passes, you might develop food or environmental allergies, change medications, get health conditions requiring specialized care, or deal with mental health issues. Your doctor must keep your health record accurate so they can administer an appropriate level of care.
4. Update Vaccines
Yet another reason it makes sense to see your doctor for regular physicals is that you can stay up to date on your vaccinations. Whether the vaccinations are for COVID-19, Tdap, the flu, HPV, Hepatitis B, or something else, you will want to be current to reduce any risks. Are there health concerns you're facing? Check with your doctor to ensure you have the right vaccinations.
It makes sense to schedule physicals with your primary healthcare provider for these reasons. You might not need to get a physical annually. Sit down with your doctor and get their feedback on the frequency you should get them done. Prioritizing your health with physicals and doctor's appointments when needed will help you live a higher quality of life with fewer health complications that might put you on the sidelines of life.
---