---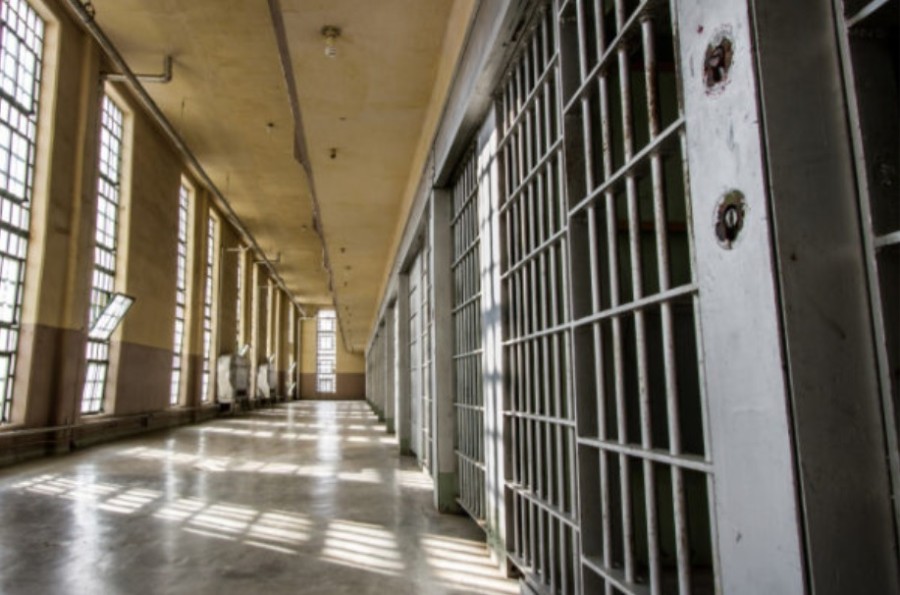 Edgardo Mejias, 39, became the 19th person to die in 2022 in the City of New York's custody at Rikers Island Sunday night, setting a deadly record for the facility.
Campaign Zero today repeated its demand for a federal receiver to take over operations of the City's jail system.
Edgardo's death is another stark reminder of the failures of the City's current plan to address deaths and atrocious conditions at Rikers.
U.S. District Court Judge Laura Swain recently refused to consider receivership despite worsening conditions; Commissioner Louis Molina and Mayor Adams have falsely touted their approach for leading to progress and safer conditions.
"How many more people have to die in the custody of the Department of Correction before something is done?" said Campaign Zero Founder DeRay McKesson. "As we all mourn Edgardo's passing, we are reminded that the Court is allowing one of the deadliest years in the jails' history. Judge Swain  must appoint a federal receiver without delay so the crucial changes needed at Rikers can be made to prevent another tragedy." 
Campaign Zero began calling for a federal receiver at Rikers Island this May, amid historic violence and a complete breakdown of safety standards.
The group launched www.RikersIsland.org, a comprehensive resource for New Yorkers to understand the crisis at Rikers and to compel the Federal government to act.
To take action and learn more about Commissioner Molina's and Mayor Adams' inadequacies, exaggerations, and falsehoods, visit the site here. To learn why a federal receiver can make reforms a City agency cannot, click here.
Campaign Zero
Campaign Zero is a data-driven organization started by activists to provide people with the information and tools they need to dismantle police unions and end police brutality. Campaign Zero encourages organizers, activists, and policymakers to focus on solutions with the strongest evidence of reducing police violence. For more information visit campaignzero.org
---