---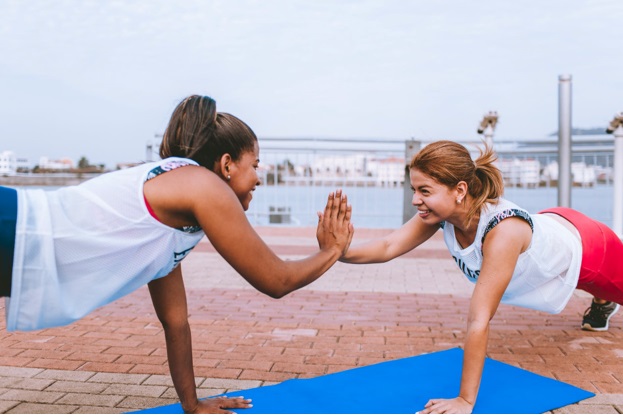 2020 will be forever remembered as the year of significant transition for everyone across the world.
With the COVID-19 pandemic and other problems that need to be resolved in our daily lives, it's easy to get stressed and depressed.
During the most difficult times, it's important to be kind to yourself and the people around you. Your mental health greatly determines how well you perform in your daily activities. After doing our research we came up with ten great ways that will help you improve your mental health this year. They are extremely simple and practical. Let's get started!
1. Discover your passions
It's important to make time for doing the things that you are passionate about. If you like singing, listen to music. If you love painting, do it every day. Doing the boring stuff all day long is one of the recipes of unhappiness and frustration in life. Remember, you are trading a portion of your life for the things you choose to do. Why not trade your life for the things you love?
2. Get plenty of sleep
Sleep is vital for your physical and mental health. Sleep not only helps the body and mind recover lost energies but also regulates chemicals in the brain that manage our emotions. This explains why people who don't get enough sleep are usually irritable and anxious. You should seek help if you are having problems with sleeping.
3. Avoid alcohol and smoking
Drinking and smoking can be fun in the short term but they have a serious negative impact on your health in the long run. Drinking makes it harder for you to concentrate on your high priority tasks. Plus, it's one of the major causes of procrastination. Thus, it should be taken with moderation. You could also opt for a healthier alternative like South Australian wines. Smoking, on the other hand, has been linked to throat and lung cancer, weakening of teeth, and low libido.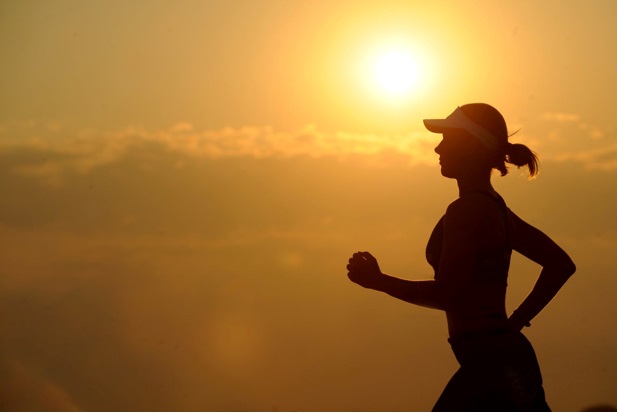 4. Exercise regularly
Exercise is critical in maintaining good mental health. Being active not only boosts chemicals in your brain that make you feel good but also gives you a sense of achievement. Exercising for thirty minutes every day is enough to keep you in top shape. You can take a short walk, play with your friends or ride a bike.
5. Eat nutritious foods
Your body is as good as the food you consume. Eating nutritious foods every day will help your body absorb essential minerals such as vitamin B12 and iron which play an important role in managing mood. Consuming balanced diets as much as possible will boost your immunity and improve your health.
The quality of food you consume is determined by the climate in your area. Therefore, it's important for students to read climate essays on https://eduzaurus.com/free-essay-samples/climate-change/ to discover some of the best ways to improve the quality of food they take and their mental health.
6. Manage stress
There'll never be a day when everything will work out perfectly. Some things will work and others won't. Therefore, how you manage your responsibilities and worries every day will determine your physical and mental health. Do not bury your head in the sand when you have problems.
7. Connect with others
Research studies show that relationships determine as much as 80 percent of your success in the world. Therefore, it's important to make an effort to connect with other people and maintain your relationships.
8. Quiet your mind
Mindfulness and relaxation exercises can greatly improve your mental health and your perspective of life. Research studies have shown that meditation helps in calming the mind and finding solutions when faced with complex challenges.
9. Set realistic goals
Setting goals is one of the keys to success in our world today. There is no problem with aiming high. However, you should be realistic. Setting unrealistic goals is one of the reasons why most people are stressed out.
10. Seek help
Seeking help is not a sign of weakness but strength. When things get out of hand, you should talk to someone you trust and respect. As the popular saying goes, a problem shared is a problem half solved.
Conclusion
2020 is a year of transformation for all of us. If you have been too hard on yourself, now is the time to let go and enjoy life. Remember, you don't get a second chance in life. It's now or never. Don't postpone to get in shape, set realistic goals, do what you love, or seek help. Tomorrow never comes.
Start treating yourself and others with respect and kindness. Make time for the things you love and broaden your horizons. When things get tough, don't be afraid to seek help. Talking to someone will make it easier for you to solve your problems and move forward.
Bobbie Sanchez is an inspirational writer and proofreader. He enjoys helping people improve themselves to achieve their goals. During his free time, he reads books or travels with friends.
---