---
There are many great things that Brooklyn offers both residents and visitors from Harlem. The popular borough has a large selection of places and things to do that many people may not be aware of. If you are unsure of where to go and what to do in Brooklyn consider these five places that I love for your trip.
1. Prospect Park
Prospect Park is like a mini-Central Park in the heart of Brooklyn. The park has many wonderful areas where you can have a picnic or even barbecue. There is also a bike and running path that encircles the park, so that the option of a quick workout is available.
One of the most relaxing and fun things to do in the park is to take a pedal boat or kayak trip out onto the lake. These activities can be both perfect for the family or for a romantic date. The park offers this option seasonally. www.prospectpark.org/
2. Brooklyn Museum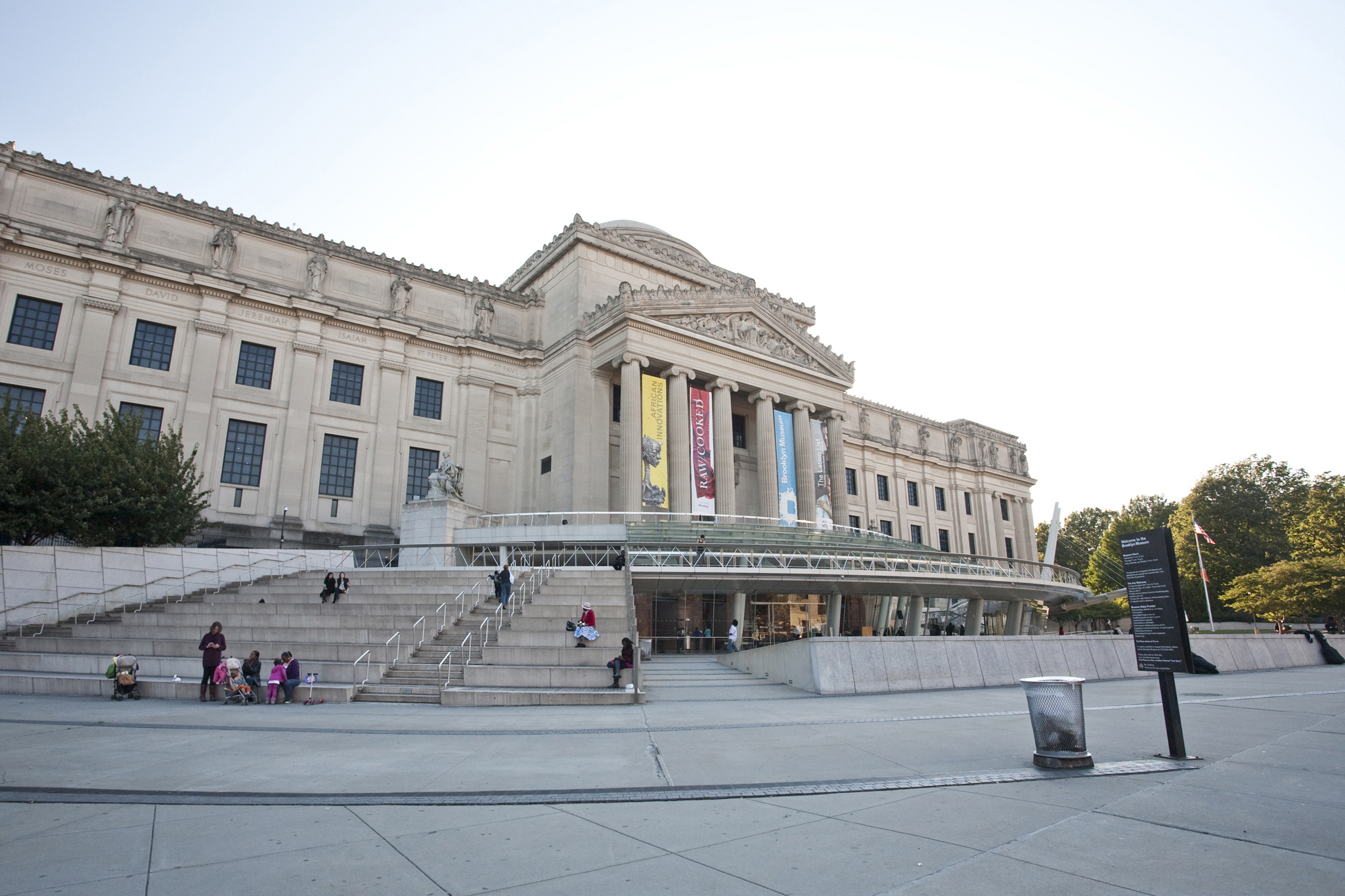 The Brooklyn Museum offers some of the best art exhibits and events in the borough. One of the best things about the museum that I like is not only the suggested donation option, but also the free daily tours. I enjoy that the tours focus on various art themes and movement that can be enlightening to art lovers. www.brooklynmuseum.org/
3. Brooklyn Bridge Park
Brooklyn Bridge Park not only offers one of the most stunning views in the city, but also has various fun amenities for those wanting to relax in the park. The park has an extensive book cart library where you can sit back and read one of your favorite books. There is a book for every kind of reader and I like the fun way to take in the magnificent waterfront view.
4. Brooklyn Academy of Music (BAM)
The Brooklyn Academy of Music is not only the best place to catch great movies, theatre and opera, but is also an amazing place to eat. The BAMcafe offers a variety of delicious food and drinks. I love that the restaurant also has free live music on Friday and Saturday nights that features many local and national acts. www.bam.org/
5. Brooklyn Bazaar
The Brooklyn Bazaar is one of the most fun and hip venues in Brooklyn. There are arcade games, karaoke, ping pong, and miniature golf that can be quite enjoyable for a date or with a group of friends. I like that the venue also features live music and comedy acts that you can see for a reasonable price. bkbazaar.com/
Where do you like to hangout when you're in Brooklyn?
Zane is a Brooklyn-based writer that focuses on the arts, culture, and daily grind of New York City. Follow him on Twitter at @statefree.
---